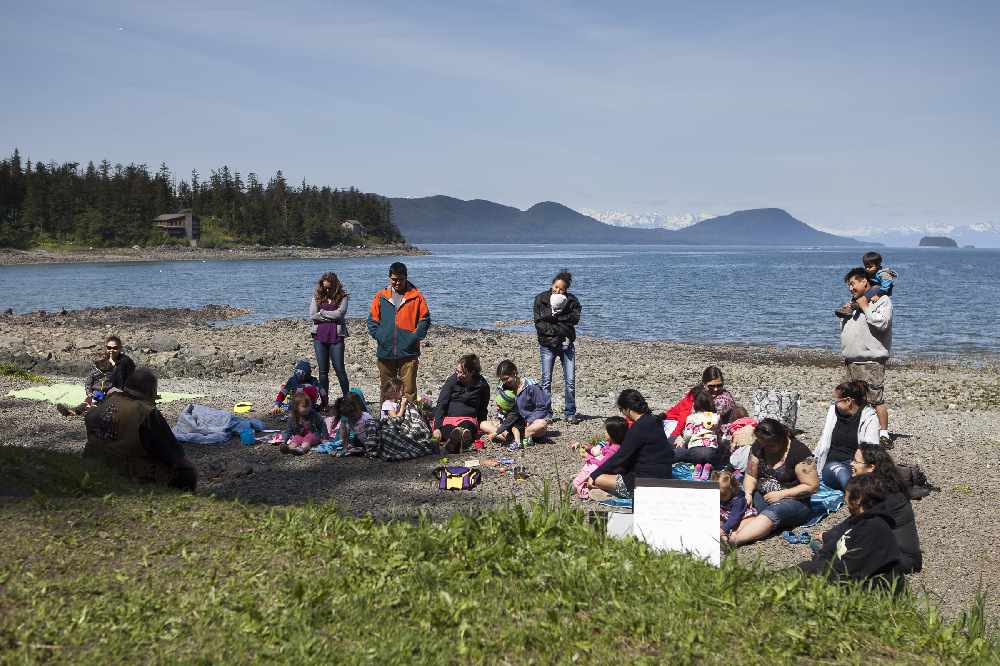 Photo courtesy of Sealaska Heritage Institute.
Juneau, Alaska (KINY) - The Lena Beach Recreation Area Reconstruction project will mandate the closure of the facility for two weeks in the middle of May.
Glacier State Contractors said they will be paving the road and parking areas in May.
The length of the closure will depend on weather conditions.
The contractor urged the public to use caution to avoid traffic control signs, road barricades, construction equipment, and personnel during the construction.
Anyone with questions is asked to call Glacier State Contractors at (907) 789-4976.