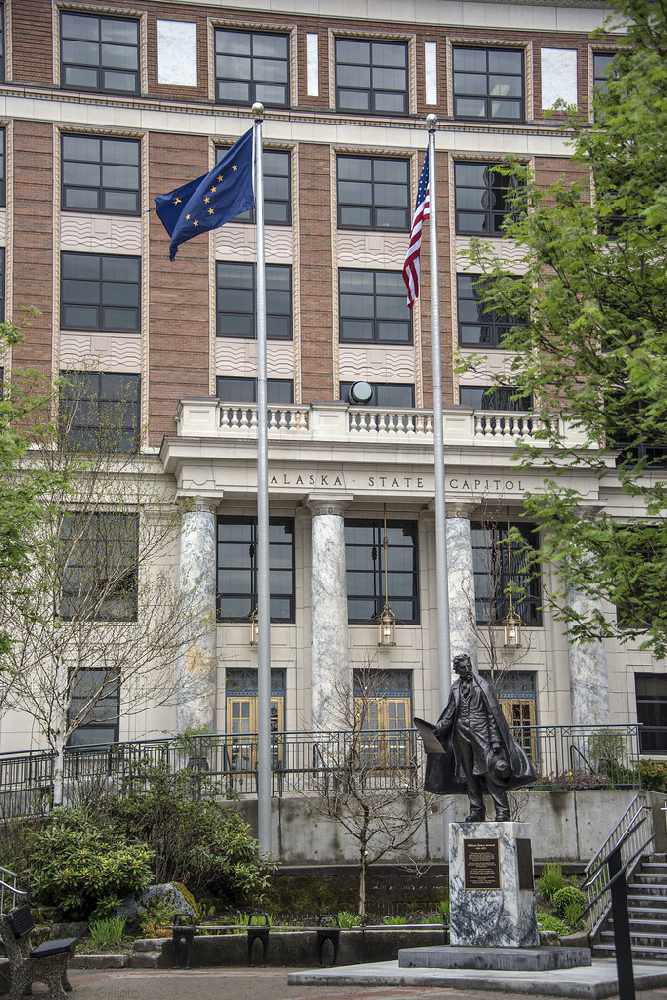 Juneau, Alaska (KINY) - House Majority leader Steve Thompson withdrew his motion to reconsider Wednesday's vote to override the budget vetoes.
The legislature remained well below the number of votes needed to override, 45. Wednesday's vote was 37-1 in favor of overriding those vetoes.
The joint session of the house and senate today included more debate over the budget and the impacts on Alaska.
A number of lawmakers remain in Wasilla.
By law, the legislature has five days to vote to override the budget vetoes. The deadline would be midnight on Friday night.