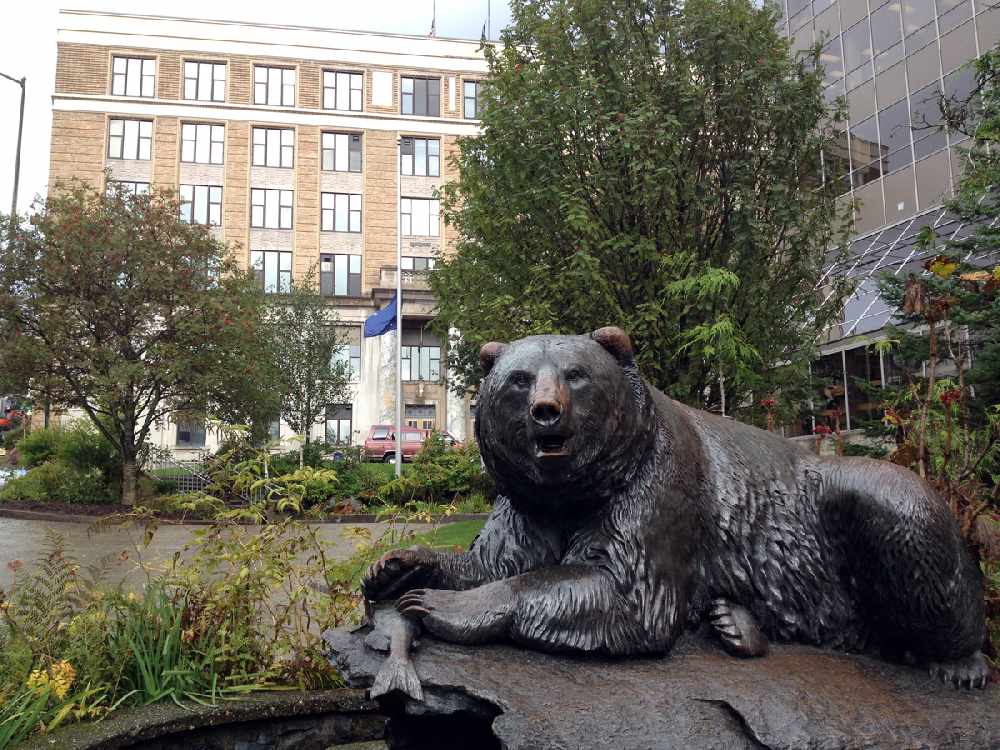 Juneau, Alaska (KINY) - The Alaska legislature has passed Senate Bill 7, sponsored by Senator Elvi Gray-Jackson.
The bill would require the Department of Public Safety to publish current policies and procedures related to the conduct of peace officers employed or regulated by the Department.
Senate Bill 7 is part of a package of legislation called Turning Pain Into Progress that stems from the national 8 Can't Wait initiative.
"This is just one step to building a stronger relationship between the public and law enforcement. When we look at these policy changes, it is critical that we protect our communities and law enforcement officers equally," said Sen. Gray-Jackson. "This, along with the other pieces of Turning Pain Into Progress, helped develop a dialogue with law enforcement agencies throughout the state and the communities they swore to protect and serve. The progression of these efforts will build better relationships and standards such as preventing the over-policing of Black, Indigenous, and People of Color communities."
Senate Bill 7 passed the House on a vote of 29-9 and passed unanimously in the Senate on March 8. Senate Bill 7 now heads to the Governor for his signature.