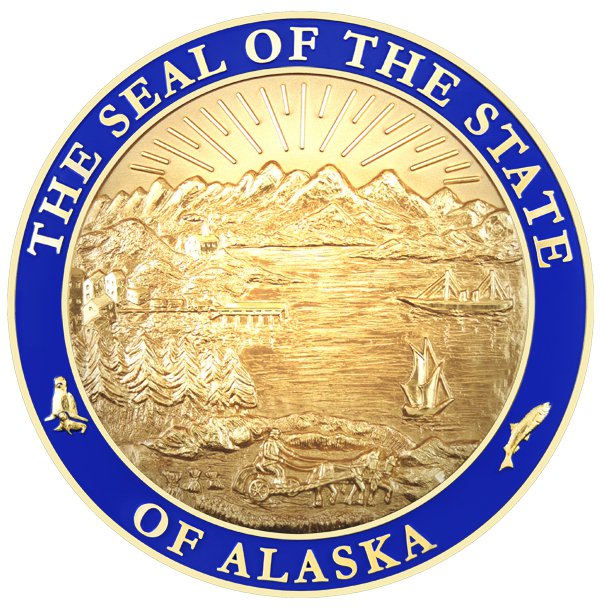 Juneau, Alaska (KINY) - The Alaska Legislature passed a bill on Tuesday expanding mental health services in Alaska.
Senate Bill 120 grants Advanced Practice Registered Nurses and Physician's Assistants the authority to prescribe psychotropic medication, without consent, to patients in court-ordered inpatient care during a crisis situation.
Alaska statutes currently limit prescriptive authority in crisis situations to physicians. Most inpatient psychiatric care in Alaska, however, is performed by Licensed Independent Practitioners, as well as APRNs and PAs. Limiting this type of sensitive care and supervision places unnecessary stress on physicians by requiring them to be on-call at all times.
"SB 120 increases accessibility to care for vulnerable patients and greatly improves psychiatrist retention in this field," said Senate President Cathy Giessel, R-Anchorage, the bill's sponsor. "Advanced Practice Registered Nurses and Physician's Assistants are licensed and fully capable of providing this level of care – as they do in many other states and is completely within their scope of practice – and should be allowed to prescribe crises medications to patients in treatment facilities."
The Senate bill was merged with House Bill 290, by Representative Matt Claman, D-Anchorage, which establishes crisis stabilization centers. These centers will address the unmet need for intermediate services for those experiencing a behavioral health or substance abuse crisis. As an alternative to arrest, the bill also authorizes police officers to take individuals to crisis stabilization centers.
"In Alaska and across the nation, we face challenges in how we address people in our communities who struggle with mental illness, substance abuse, homelessness, and poverty," said Rep. Claman. "Police and other first responders have frequent contact with people in the midst of a mental illness or substance abuse crisis. SB 120 adds a much-needed intermediate treatment option for those suffering from a mental health or substance abuse crisis and gives our public safety professionals an essential alternative to improve public safety."
SB 120 passed the Senate by a vote of 15-4 and the House 28-7, for a combined vote of 43-11. The bill is now on its way to Governor Mike Dunleavy's desk for his signature.