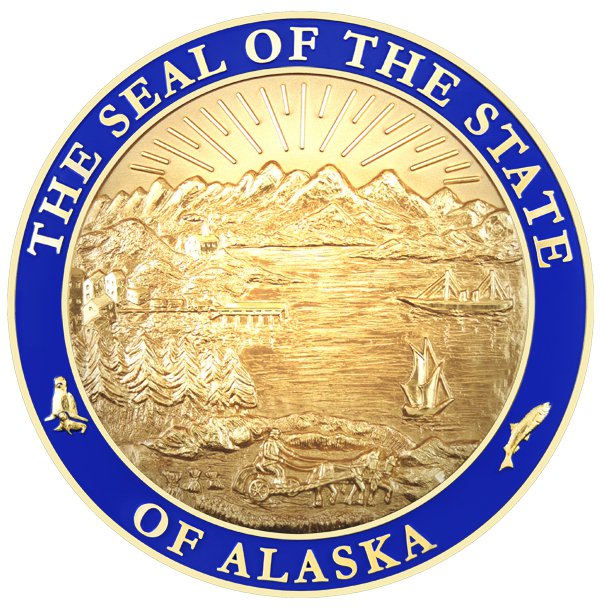 Anchorage, Alaska (KINY) - The state Legislative Budget & Audit Committee has delivered $1 billion to Alaska communities, small businesses, fisheries, and airports from the federal CARES Act.
The committee approved spending proposals through the Revised Program Legislative, or RPL process, including $568.6 million for community assistance; $290 million in grants for small businesses; $50 million for fisheries; $49 million for the statewide aviation and rural airport system; $10 million for homeless assistance; $1.4 million to offset waived Measurement Standards and Commercial Vehicle Compliance fees; $1.2 million to ensure continued operation of the Whittier Access and Tunnel, and $465,000 to cover Northern Region Highways & Aviation personnel costs on the Dalton Highway.
"There's no time to spare," said Senate President Cathy Giessel, R-Anchorage. "We're in the midst of an unprecedented public health and economic crisis. A record number of Alaskans are out of work, businesses are shuttered, and a shadow of uncertainty lingers over the global economy. We must act now to protect Alaskans."
"Today, the Legislature took decisive action to get the remaining balance of these funds out to communities," said Senator Click Bishop, R-Fairbanks, vice-chairman of the Legislative Budget & Audit Committee. "Passage of these funds, while the Legislature is still in session, represents action during an unprecedented public health disaster. It does not represent an abrogation of the Legislature's preeminent constitutional appropriation authority."
"Time is not our friend. The clock is ticking," said Senator Bert Stedman, R-Sitka, co-chairman of the Senate Finance Committee. "The emergencies are today, and we need to respond. We have an emergency affecting our residents from Dixon Entrance all the way to the end of the Aleutian chain and up to Prudhoe Bay. Moving forward, we will continue working with our congressional delegation to make sure Alaskans get necessary assistance and understand the resources available to them."
On May 1, the committee approved $125 million for education, child nutrition programs, public safety, and transportation.