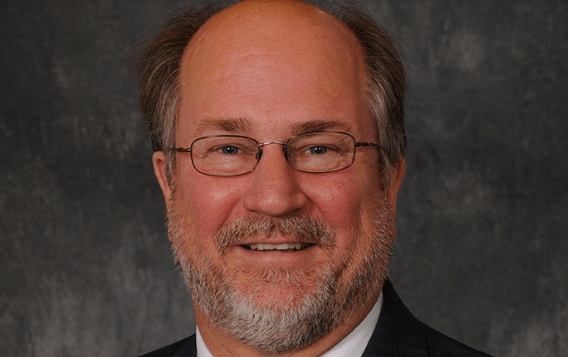 Former Attorney General Kevin Clarkson.
Juneau, Alaska (KINY) - The Legislature's non-partisan attorneys have stated that Gov. Mike Dunleavy can legally answer questions related to the resignation of former Attorney General Kevin Clarkson.
Rep. Zack Fields (D-Anchorage), co-chair of the House State Affairs Committee, asked Legislative Legal Services if the governor could legally speak to factual information about the incident – specifically, the date that the governor became aware of inappropriate text messages that led to Clarkson's resignation, and the date the governor became aware that Clarkson had failed to provide information relating to the text messages which resulted in the denial of a public records request.
The governor has claimed he cannot speak to either of these points, though Legislative Legal Deputy Director Emily Nauman says that state law does allow the governor to legally discuss factual information about Clarkson's resignation.
"Given that the State Personnel Act and the deliberative process privilege likely do not apply, it is unclear what law or which grounds the governor was relying on when he declined to state what he knew about the attorney general's texts and when he received information about the texts," Nauman wrote. "Regardless…there is a strong argument that the legislature should have access to information related to the timing of and reason for the attorney general's unpaid leave."
"The governor needs to stop hiding and come clean with Alaskans," Rep. Fields said. "When did he learn of the sexual harassment, and why didn't he immediately hold his attorney general accountable?"
According to House Majority spokesperson Austin Baird, the House State Affairs Committee has jurisdiction over public records and personnel issues.