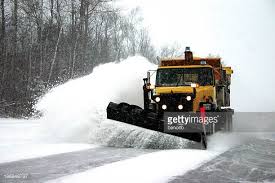 Juneau, Alaska (KINY) - The winter weather advisory for Juneau that was upgraded to a Warning Saturday afternoon through Sunday morning came and expired.
Accumulations of 5 to 8 inches were forecast.
Meteorologist Edward Liske at the Juneau Forecast Office said they measured anywhere from 3 point 8 inches at the airport up to 8 inches at Tee Harbor.
The latest snowfall came on the heels of the Spring Equinox which occurred at 1:37 Saturday morning.