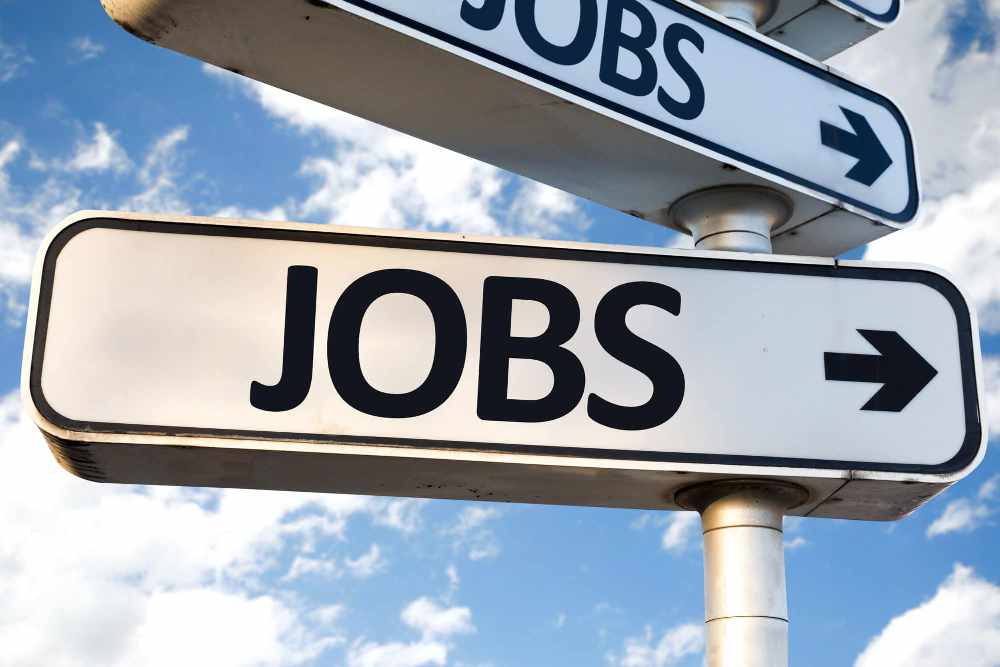 Washington, D.C. (ABC) - Another 2.9 million Americans filed for unemployment benefits last week.
Labor officials said some industries and jobs not initially affected by the virus have recently suffered shutdowns and job layoffs.
The U.S. Department of Labor reported over 36 million people have lost their jobs during the past two months.
The federal aid for state unemployment insurance is not meeting the demand in some states.
Federal Reserve Chairman Jerome Powell requested Congress to do more to assist the economy.