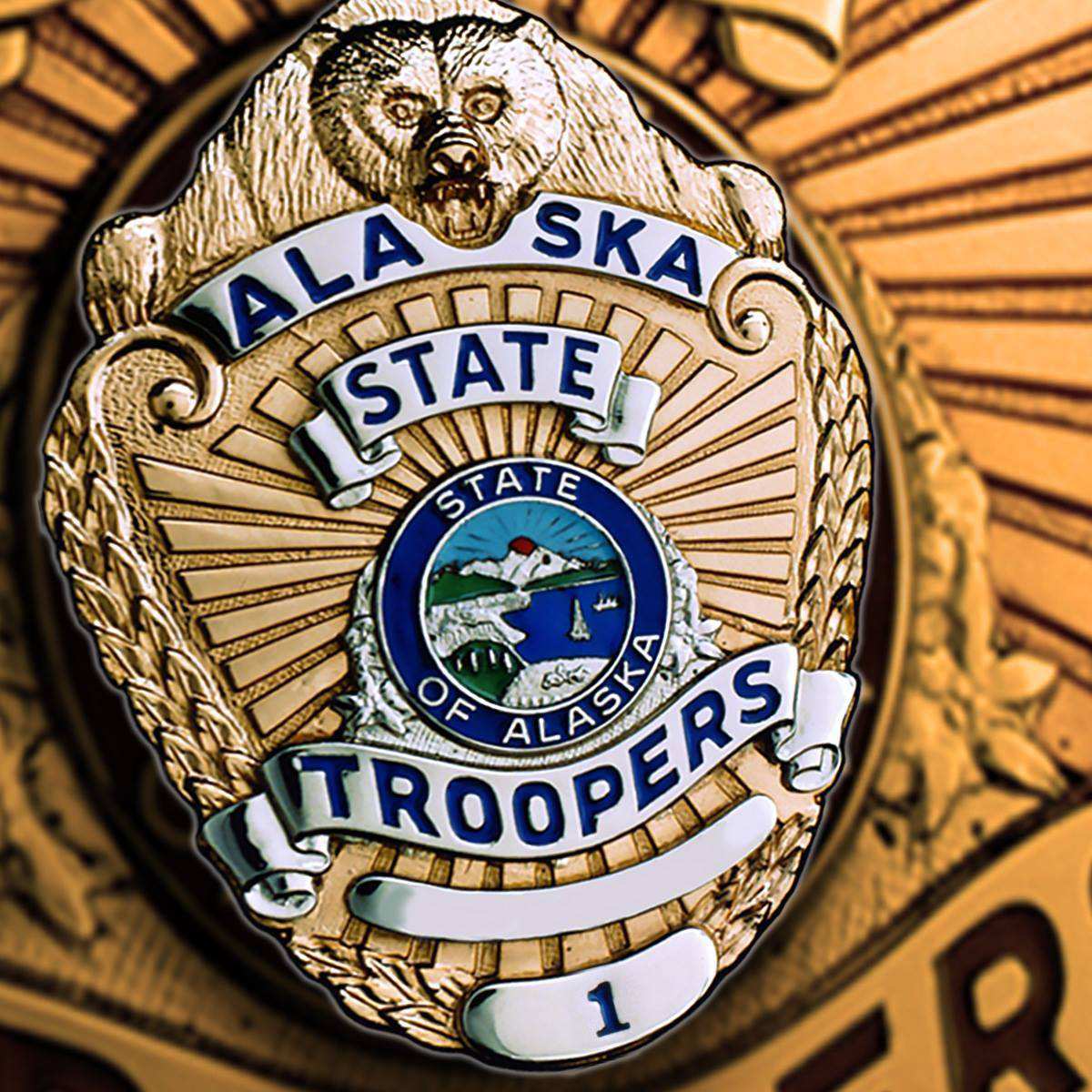 Kwethluk, Alaska (KINY) - On September 28, at approximately 5:30 p.m., Alaska State Troopers were notified of an attempted sexual assault in Kwethluk.
Troopers immediately responded to Kwethluk and began investigating the report.
Troopers determined that 21-year-old Kwethluk resident Abraham Nicolai had taken an adult on a boat ride to a remote location on the Kwethluk River. Nicolai then forced the adult out of the boat and strangled the adult while holding them under the water while attempting to take their clothes off.
Nicolai was arrested at his home after attempting to hide from responding Troopers.
He was remanded to Yukon Kuskokwim Correctional Center on charges of Attempted Murder, Attempted Sexual Assault in the First Degree, and Assault in the First Degree, Second Degree, Third Degree, and Fourth Degree.
Additional charges may be filed as the investigation continues.