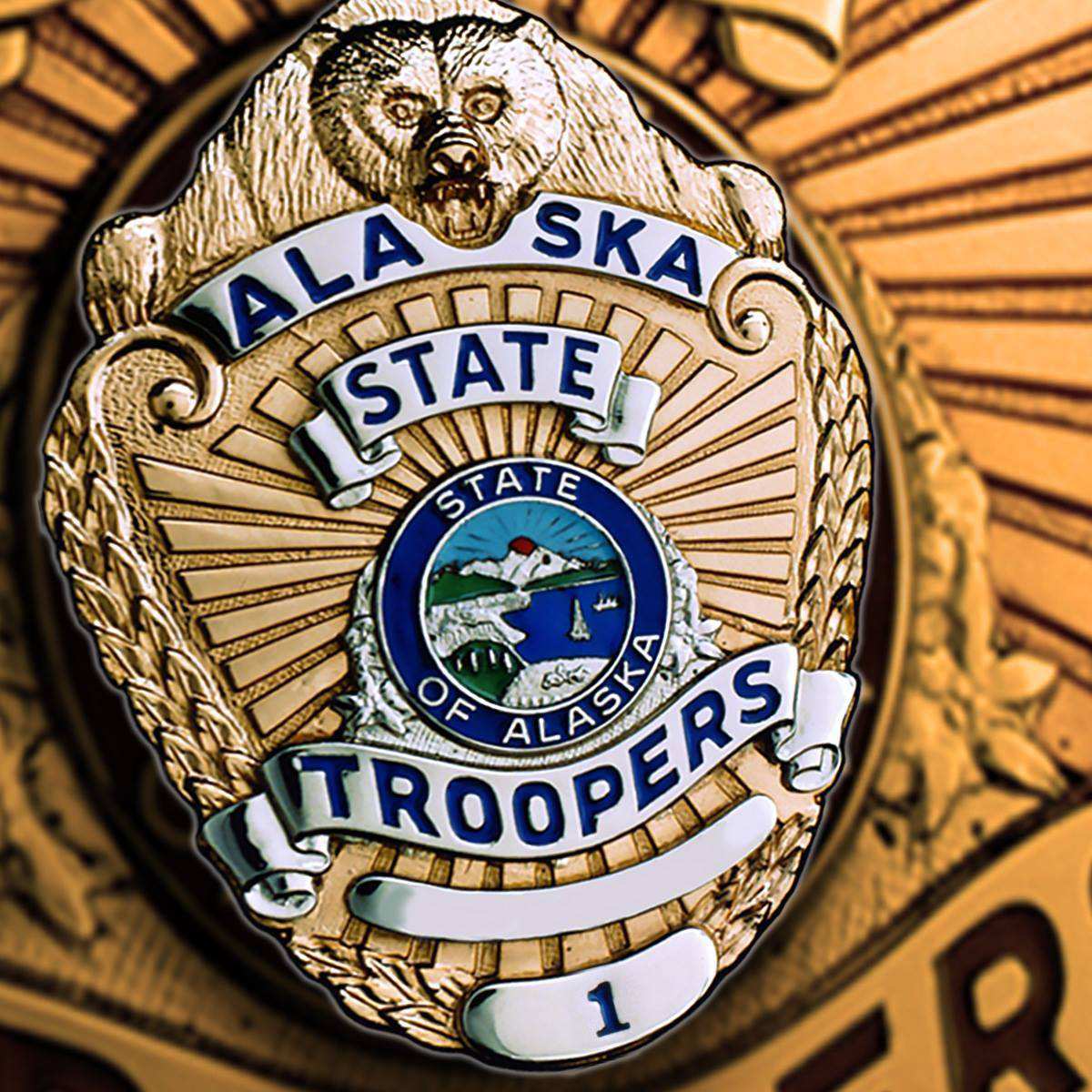 Koyukuk, Alaska (AP) - A man from the Yukon River village of Koyukuk has been arrested on suspicion of first-degree murder.
Alaska State Troopers say 27-year-old Conrad Jones is in custody in Fairbanks. Online court records do not list his attorney.
The deceased has been identified as Gene Mayfield, 46, of Koyukuk.
Troopers just after 1:30 p.m. Wednesday received a report of a homicide in Koyukuk, a village of 89 about 290 miles west of Fairbanks.
Troopers traveled to the village. They determined that Jones had a confrontation with another person and caused the person's death.