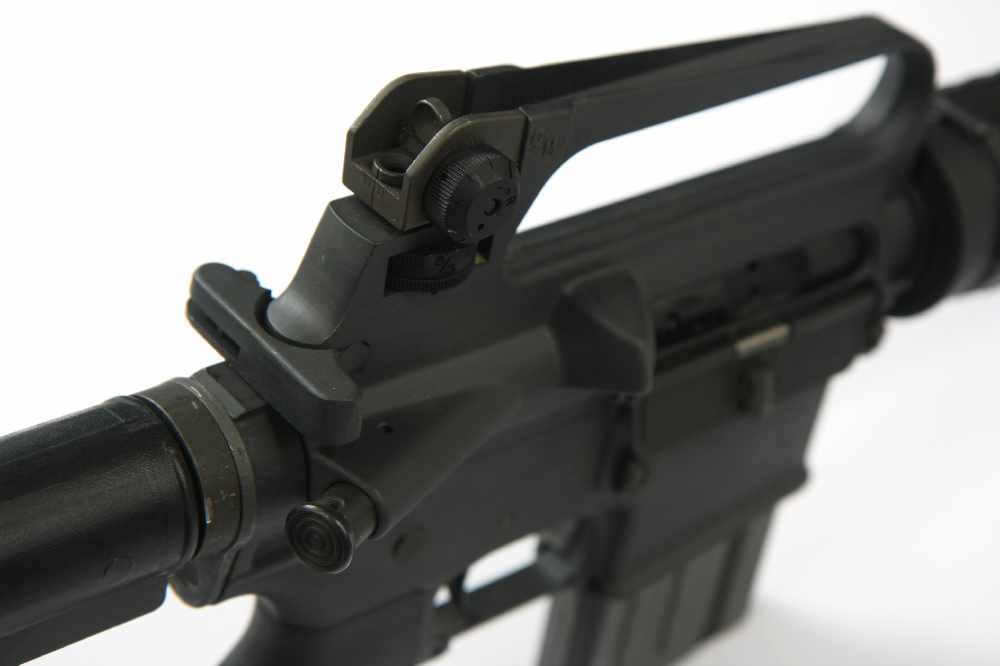 Kotlik, Alaska (KINY) - On Tuesday at approximately 9:20 am Alaska State Troopers in St. Mary's were notified of an active shooter in Kotlik.
An investigation revealed that 21-year-old Kotlik resident Fred Prince was consuming alcohol at a party in a friend's residence before he was kicked out of the party.
Prince returned with a rifle and fired it into the air in front of the residence multiple times.
Prince departed the area but soon returned and shot the rifle into the occupied residence while making threats to kill the occupants.
Alaska State Troopers from Bethel responded via state aircraft, while in transit communication was established with Prince who agreed to drop his weapon and turn himself in to Troopers when they arrived.
Once Troopers arrived in Kotlik Prince was arrested without incident.
There were no injuries reported.
Prince was remanded to YKCC in Bethel on charges of Attempted Murder x3, Assault 3 x2, and Misconduct Involving a Weapon IV.