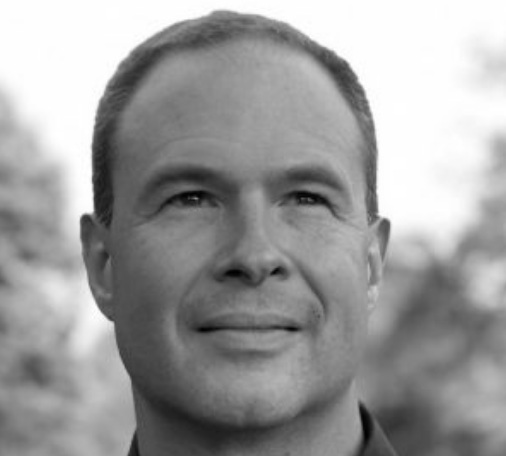 Christopher Koch is a finalist for music director with the Juneau Symphony.
Juneau, Alaska (KINY) - The Juneau Symphony will be sitting for performances with music director finalist Christopher Koch on Saturday and Sunday at Juneau Douglas High School.
Koch is currently an associate professor of music and Director of Orchestras and Wind Symphony at Drury University.
The highlight of the performance will be Tchaikovsky's Sixth Symphony, a massive work completed only days before the composer's death in the late 19th century.
Franz Felkl, a Juneauite who has returned home after many years abroad, will sit as the first chair concertmaster for the performance.
The fall concert series performances will be Saturday, Oct. 19 at 8 p.m. and Sunday, Oct. 20 at 3 p.m.
Tickets are available at the door or online at juneausymphony.org.