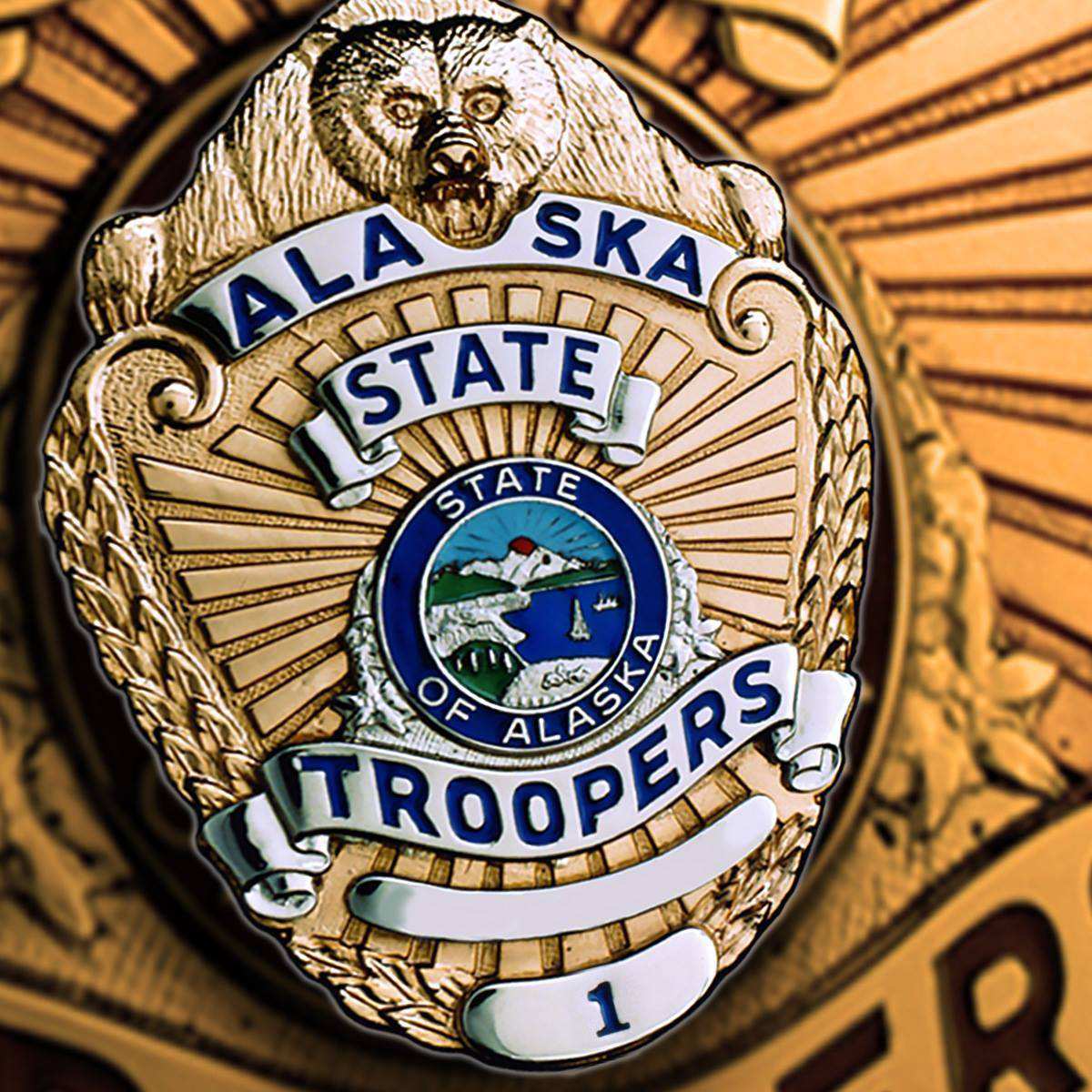 Juneau, Alaska (KINY) - A Klawock man has been indicted by a grand jury for attempted murder in the first degree. according to a dispatch posted by Alaska State Troopers Thursday.
The case involving 49-year-old Jason Fitch occurred on April 23 when he allegedly drove to a neighbor's home and pointed a loaded firearm at the neighbor.
A struggle ensued according to the Troopers causing the firearm to discharge. The neighbor was able to disarm Fitch without injury to either of them.
Fitch remains in custody at the jail in Craig on $25,000 bail.