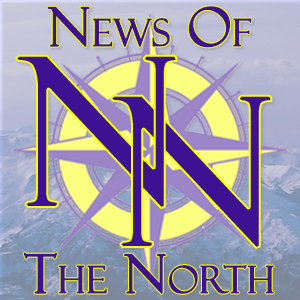 David Grunwald's mother says two of the teens charged with his murder should not wait until 2019 for their trials.
Palmer, AK - The mother of the teenager killed near the Knik River in 2016 says that the judicial process is taking too long.
A trial date has still not been set for the teenagers who pistol whipped sixteen year old David Grunwald before beating him and shooting him in the head. According to the investigator's affidavit, one of the teens confessed that they drove Grunwald to the Knik River, where he was killed, then moved Grunwald's car twenty miles from the crime scene and bleached and burned it.
The public defenders assigned to represent two of teens told the judge that they would not be available until next year, despite this case being high priority. The other two involved will be tried separately, with trials set to start in May and September in Palmer. The state's request to add aggravators of substantial physical torture was denied. According to Edie Grunwald, David Grunwald's mother, the wait is quote, "unacceptable."