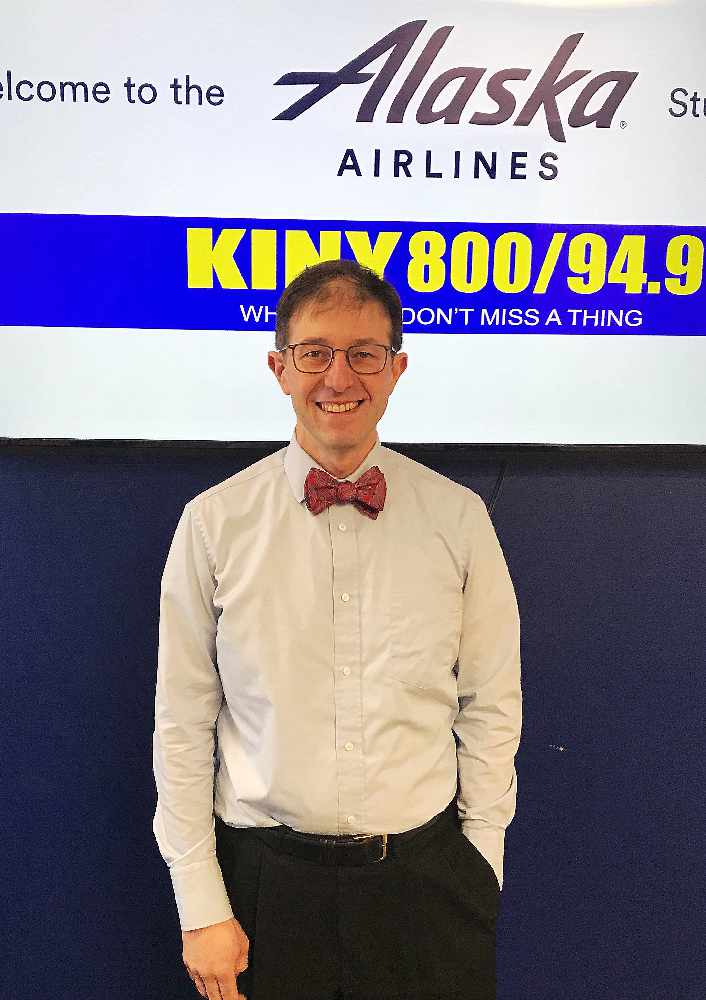 Juneau Senator Jesse Kiehl
Juneau, Alaska (KINY) - Juneau Senator Jesse Kiehl expects the Senate to concur with House changes to his cruise ship resolution and he expects that to happen during Wednesday's floor session.
Kiehl agrees with the cruise industry when it says the Centers for Disease Control did not go far enough on the latest guidance it provided on cruise ship travel but doesn't believe its order should be completely lifted at this time. He does see the latest order as progress.
The industry continues to call on CDC to lift its order completely.