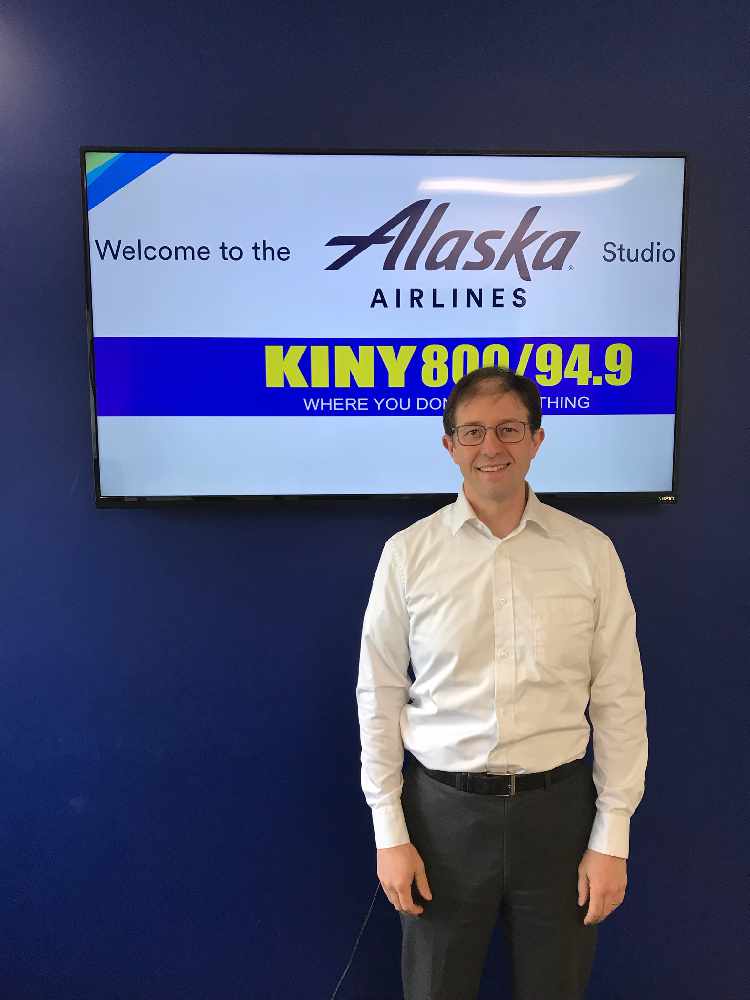 Juneau Senator Jesse Kiehl
Juneau, Alaska (KINY) - Juneau Senator Jesse Kiehl's cruise ship resolution passed out of the Senate Labor and Commerce Committee Monday.
Senate Joint Resolution 9 urges Congress to exempt cruise ships from certain provisions of the Passenger Vessel Services Act which bans foreign hulled vessels from traveling from American port directly to another.'
The exemption would be in effect during the time Canadian ports are closed to cruise ships carrying more than 100 people.
SJR 9 now goes to the Rules Committee to be scheduled for floor action.