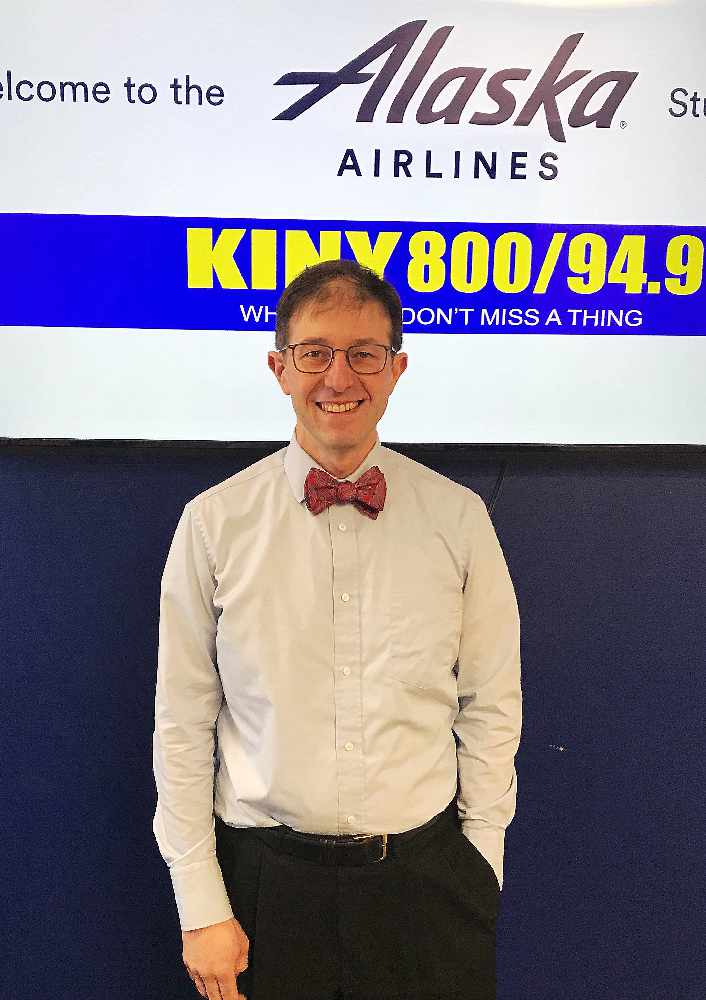 State Senator Jesse Kiehl of Juneau
Juneau, Alaska (KINY) - The State Senate Friday unanimously approved Juneau Senator Jesse Kiehl's resolution calling on Congress to provide for a temporary change to federal law to help salvage Alaska's cruise ship season.
The change would allow foreign hulled vessels to travel directly from one American port to another. Right now the law forces them to make a stop in Canada on their voyage from Washington to Alaska.
Senate Joint Resolution 9 was approved 16 to 0 and sent to the House.