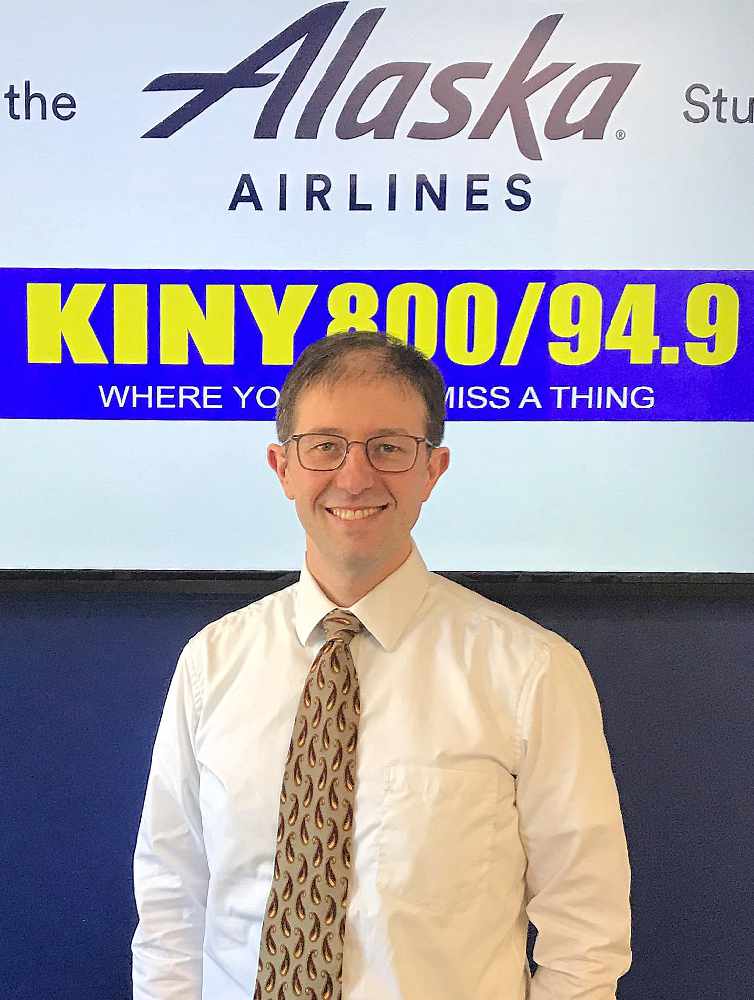 Juneau, Alaska (KINY) - Juneau Senator Jesse Kiehl talked about the competing spending plans submitted by each body of the Legislature which is now subject to compromise during the conference committee process while a guest on Action Line.
He called it a pretty bare bones approach with deep cuts from both the House and the Senate, but they are better budgets than proposed by Governor Dunleavy. "It's not going to be pretty," he said, but added, "I think it's going to be survivable the way it leaves the Legislature."
Kiehl believes the key will be what is decided on the size of this year's Permanent Fund Dividend. The Senate is calling for a $3,000 payout while the House document leaves that question open for now. He thinks spending near $2 Billion on dividends will make it challenging to fund services.
Kiehl was the lone no vote against the Senate's budget plan. He said that's because funding runs out sometime next April with a $1 point 2 Billion shortfall.