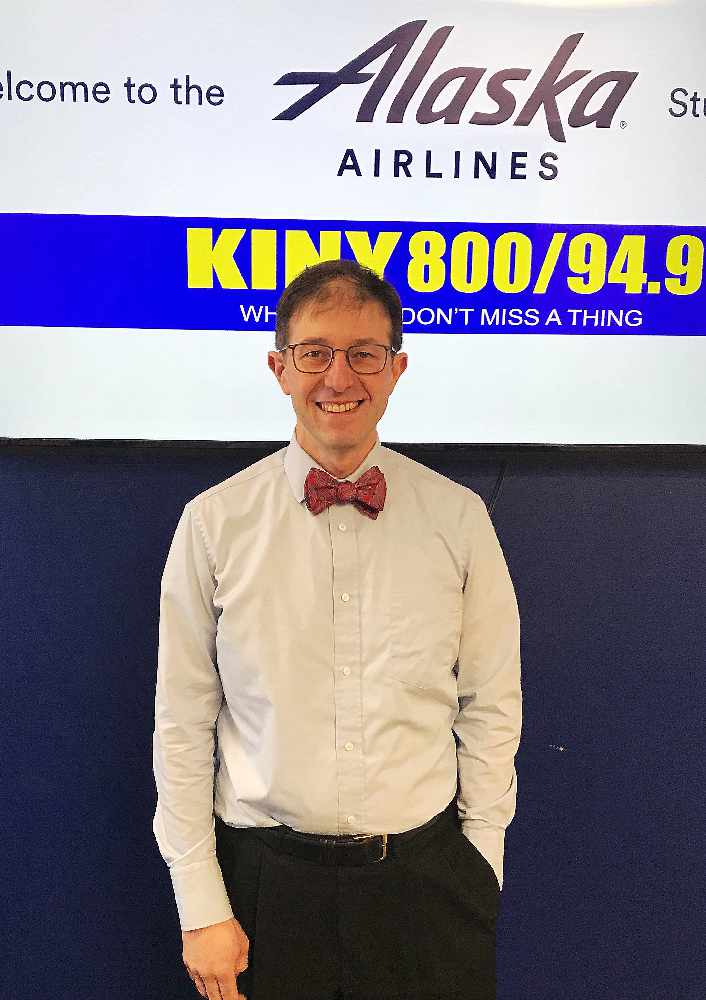 Juneau, Alaska (KINY) - Juneau Senator Jesse Kiehl was quizzed on Action Line about the possibility of nothing getting done during the fourth special legislative session.
"We should never spend the public's money without a plan and we don't have a plan in this fourth special which is why I suggested that maybe we wait, but now that we're in it, we're going to keep working and see if we can get something out of it."
So they're talking, he said. "Right now there's a lot of conversation about which elements of a fiscal plan might be able to get the votes and how comprehensive a package is going to need to be. And the question of whether we get one of those things or some of those things or the whole darn kit and caboodle across the finish line in this special or in the regular session come January is undecided. We're still hashing that out, and working that out among us."
So he added that the possibility of a fiscal plan coming together during this latest special session remains to be seen.