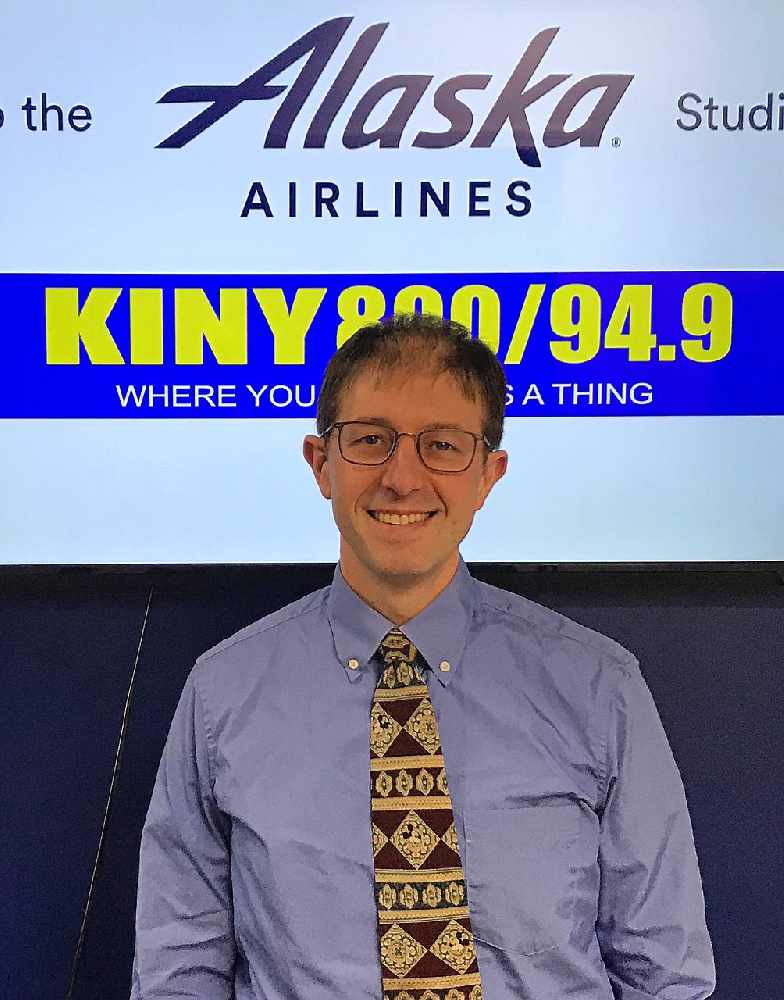 Juneau, Alaska (KINY) - The State Senate is waiting for the House to send over a budget for next fiscal year.
Juneau Senator Jesse Kiehl had this observation on Action Line. "I think we'll be positioned on the spending side of the budget timely. The trick is going to be the revenue side. How do we pay for it?"
Kiehl added that the same big issues that have been pending for years still need to be resolved. They include how much of the Permanent Fund earnings should be spent and how much of the state's savings should be expended.
Senator Kiehl believes the missing ingredient is a state income tax. He does not favor a statewide sales tax.