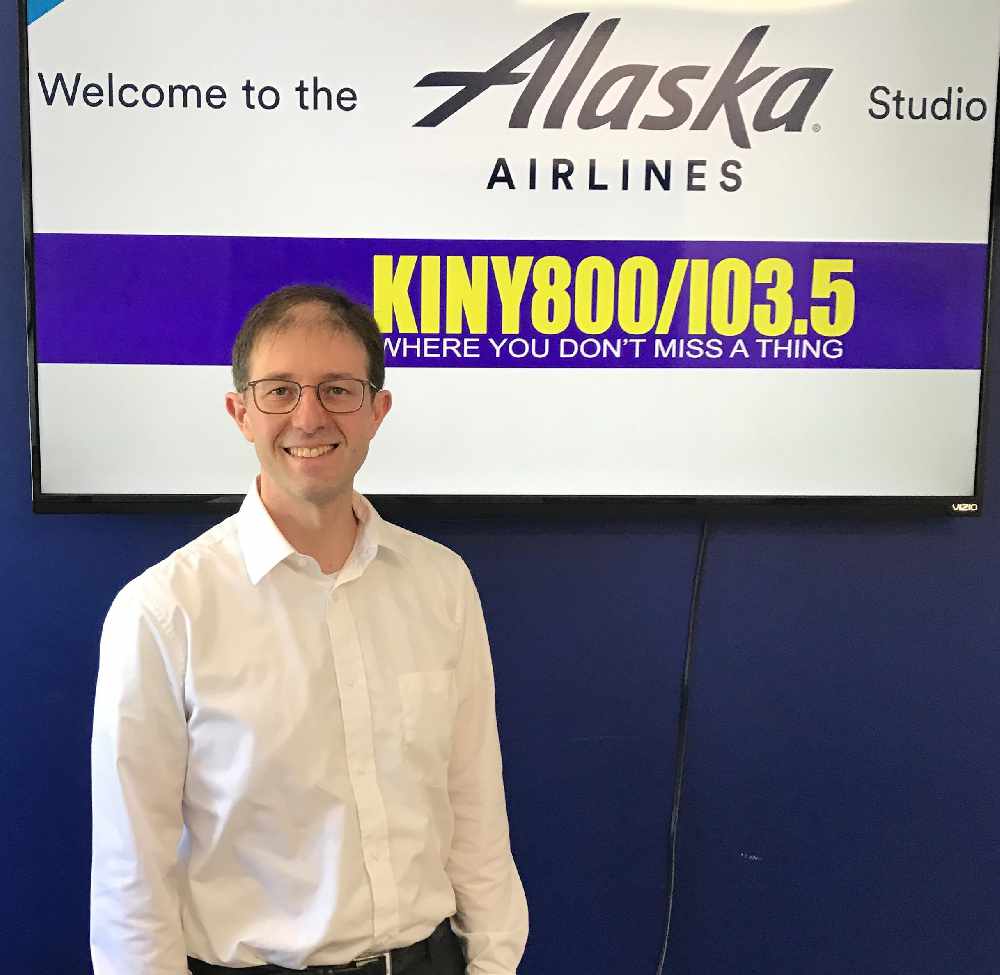 Juneau, Alaska (KINY) - Juneau Senator Jesse Kiehl offered reaction to the news that University of Alaska President Jim Johnsen is a finalist for a like position at the University of Wisconsin.
"I wish Jim well. We've had our agreements and disagreements and he's had the best interests of the university at heart even if we sometimes see them differently. I think the bigger problem you have is who's going to want to come to a university, who's going to want to come to a state that's trying to deal with a Governor's budget cut that's just devastating."
As a result, Kiehl says it's caused a brain drain with the president of the university appears to be looking for the door. Kiehl also mentioned the pending retirement of University of Alaska Southeast Chancellor Rick Caulfield after a long career. "Who wants that job now? Well, they've got some finalists, but we have professors looking for jobs elsewhere."
In the meantime, Kiehl is urging residents of Juneau and Southeast to speak out against the proposal to merge the University of Alaska Southeast with the schools in Anchorage or Fairbanks. "They need to hear from Alaskans about what we value in our university. And I think it's really important that they hear."
The Board of Regents is taking public testimony from 4 to 6 p.m. today. The number to call is 1-866-726-0757. Kiehl said comment can also be e-mailed to the regents at ua-bor@alaska.edu