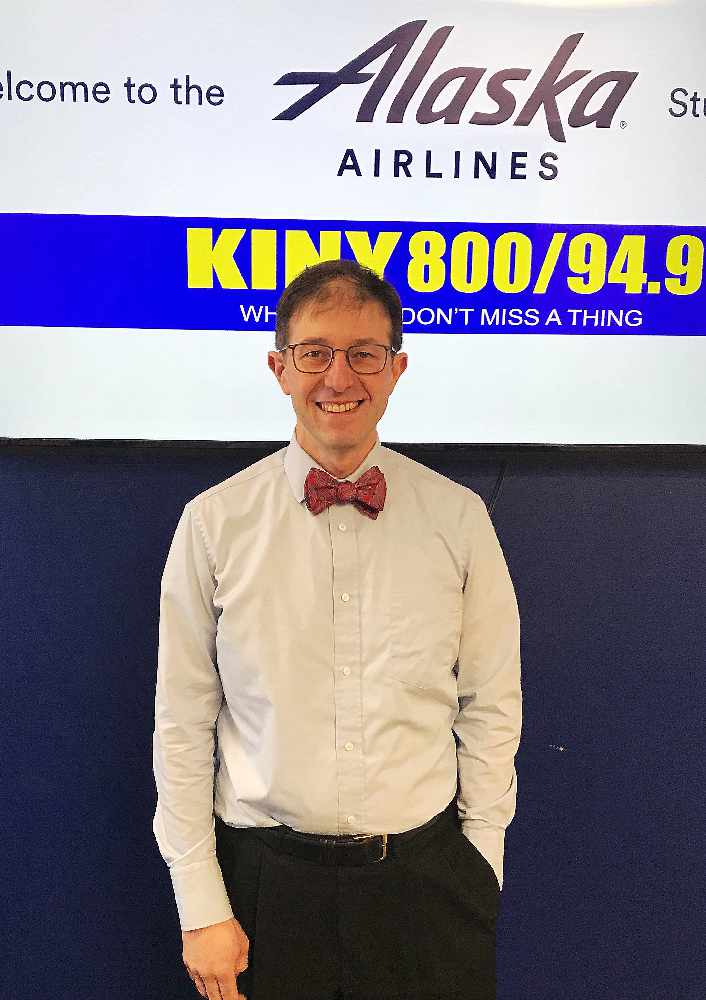 Juneau, Alaska (KINY) - A deal on the Permanent Fund Dividend amount is percolating in the special legislative session, but Governor Dunleavy says its a non-starter and will be vetoed if sent to his desk.
The measure emerging from the Senate Rules Committee calls for a 16-hundred dollar dividend rather than one based on the formula favored by the governor that would amount to an estimated $3,000.
Juneau Senator Jesse Kiehl suggested on Action Line that if a veto threat is the Governor's approach, then maybe he should come up with something that works and where the funds for his dividend plan will come from.
When asked about the likelihood something will get done prior to the end of the special session June 14, Kiehl said, "Never say never." He added that he will continue with colleagues to find something that can pass so Alaskans can have a dividend and a state government next year.
If it takes another special session, Governor Dunleavy is suggesting it be held in Wasilla. Of course, Kiehl doesn't like that idea and says this is not the time to waste money. He says a special session outside the capital city will cost more than a special session inside the capital city.
Kiehl added that it also is not time to diminish transparency in government. He points out a special session outside the capital is not covered by Gavel to Gavel which means Alaskans around the state won't get to see what's going on.