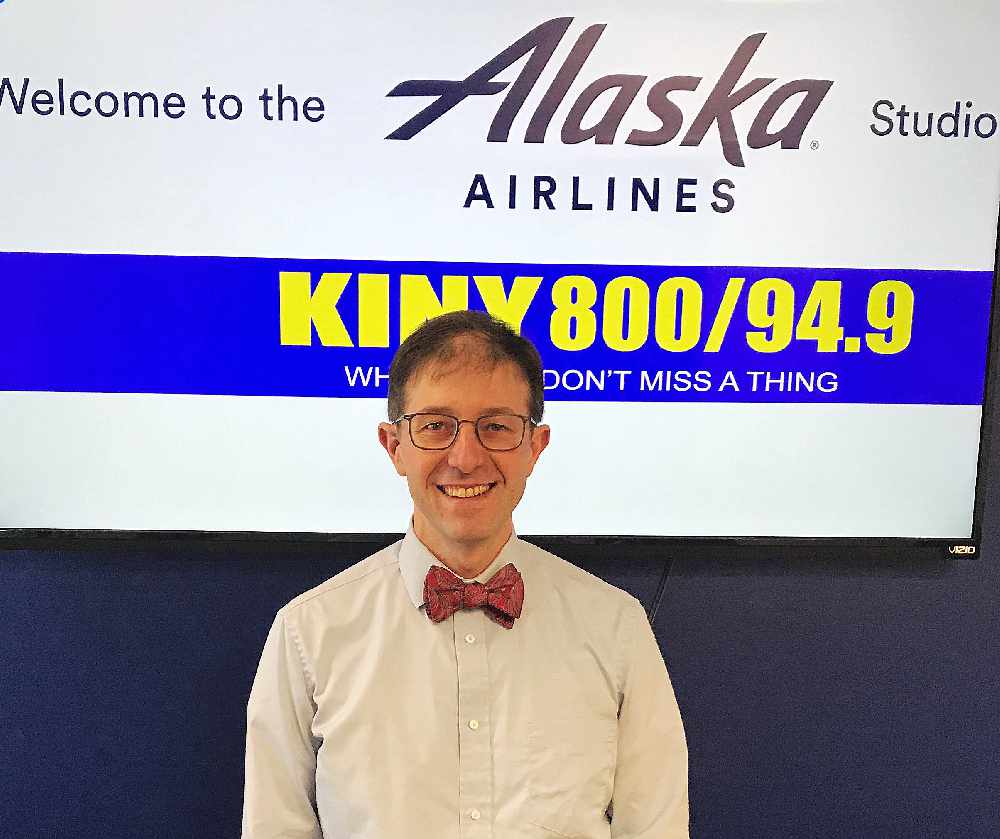 Juneau Senator Jesse Kiehl
Juneau, Alaska (KINY) - Juneau Senator Jesse Kiehl believes if Governor Dunleavy decides to work on the things he talked about in his State of the State Address instead of the things he spent the last three years working on then Alaska will come out of this session in a much better place.
But the Senator tells News of the North that there were some dramatic swings. He said the Governor cut the University of Alaska's budget for three years, but said in his speech that the university is key to Alaska's economic future. The governor talked about the role education plays, but in the past, he proposed a 23 percent cut to K-12 education and vetoed any increases to adjust for inflation. And after years of cuts to mental health services, the Governor talked about how vital good mental health services are to Alaska getting out of the pandemic and to Alaskans generally.
Senator Kiehl said it was a little disheartening to hear what he described as "some really over the top, nasty rhetoric" about the president when it's federal funding that allows the Governor to present the Legislature with what looks like a balanced budget. In addition, he mentioned President Biden's infrastructure bill which Senator Kiehl said provides the brightest spot on the economic horizon for the state right now. "So, that was a shame," he said.