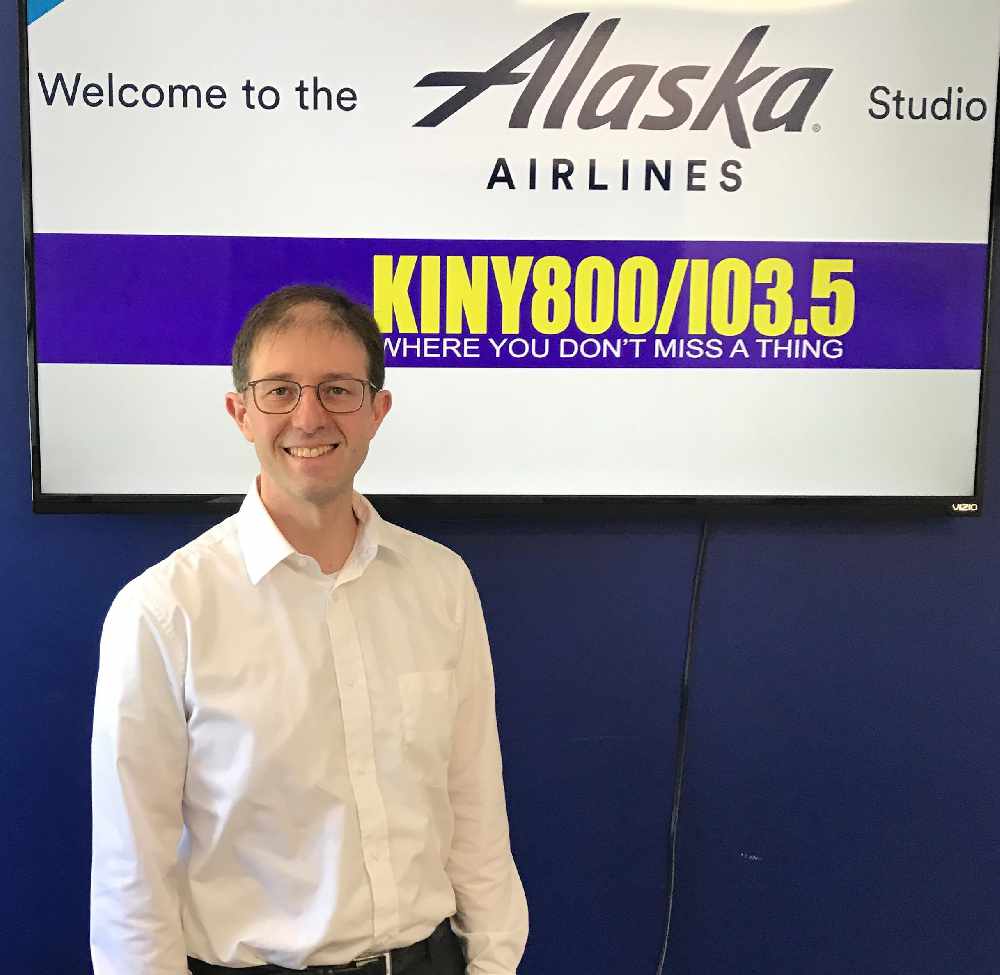 Juneau, Alaska (KINY) - The Legislature will have an opportunity to override the Governor's budget vetoes when the second special session commences Monday, July 8.
Juneau Senator Jesse Kiehl says those actions would have to happen fairly quickly He says any override votes will have to come quickly since the Constitution mandates that such votes be taken within five days of convening. Those conversations are going on among lawmakers, he says.
Senator Kiehl commented on the Action Line program that airs Tuesday that he's hearing from Alaskans all across the state. He received 500 e-mails as of Friday afternoon. Only about a quarter of those were from his constituents He called it an incredible response from Alaskans.