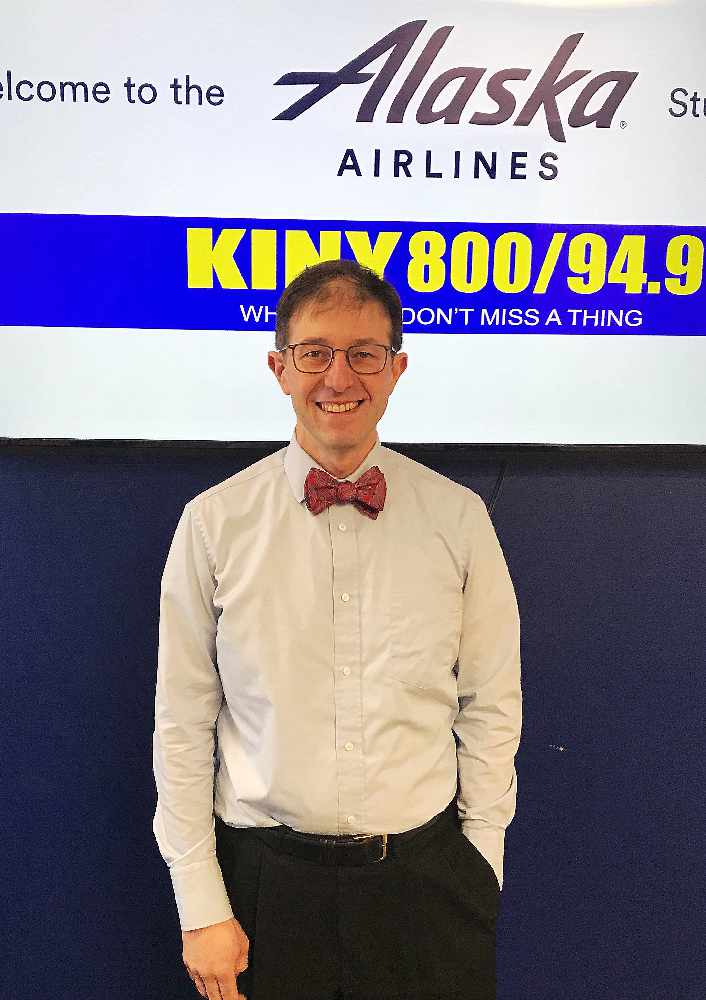 Juneau State Senator Jesse Kiehl
Juneau, Alaska (KINY) - The decision by Governor Mike Dunleavy to opt out of the federal program paying an additional $300 in unemployment benefits per week was panned by Juneau Senator Jesse Kiehl while a guest on Action Line.
"The Governor really missed a trick turning down that extra $300 a week that cost the state nothing. On a statewide basis, he took a statewide hammer to that because there are a couple of places where they think people might be abusing it."
Kiehl explained that there are some places where the jobs are back and there are places, especially in Southeast in tourism areas where the jobs are not back, but the benefit is gone because the Governor said so. "He didn't check with anybody and he didn't work with the Legislature. That was a bad call." He said that decision cost Alaskans who are out of work through no fault of their own hundreds and hundreds of millions of dollars.
Could it be the Governor got caught up in the trend by Republican governors in red states to opt out of the program?. Kiehl said he would hate for that to be the reason. "Let's do what's good for Alaska," he said.