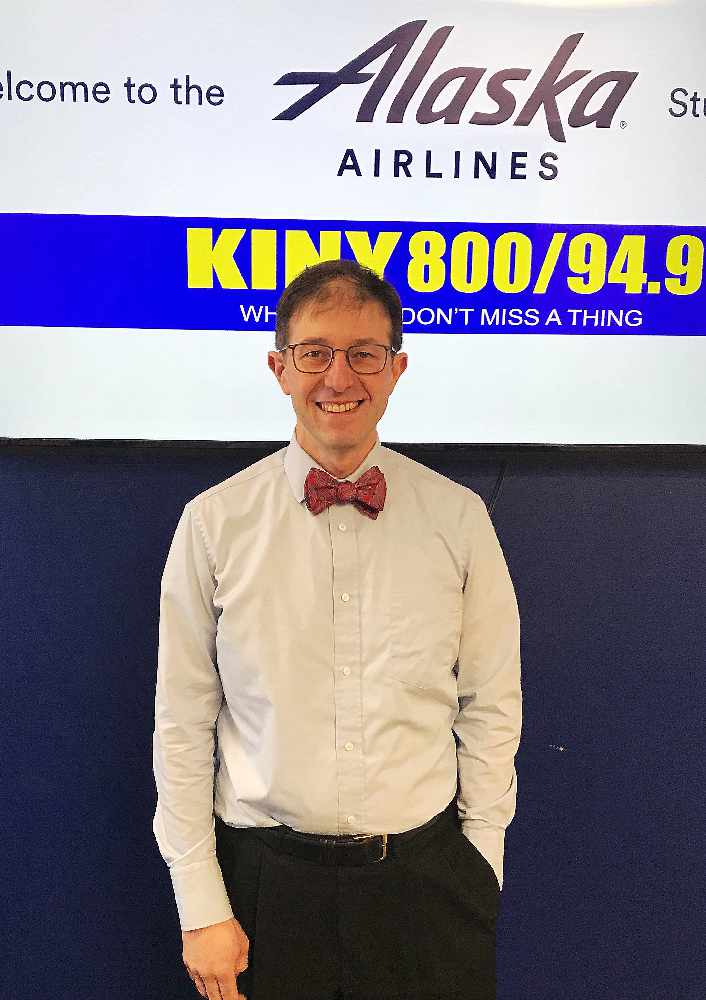 Juneau, Alaska (KIN) - Juneau Senator Jesse Kiehl doesn't see much hope for legislative overrides of the Governor's vetoes at this point.
He was asked for his hopes while a guest on Action Line. "There not extraordinarily high and that's unfortunate. I'm not ready to give up hope, but I don't see a high likelihood of success for two reasons. One is the language of the constitution about having five days and since we're still in session there's an argument that that clock has expired.
Kiehl said there is a precedent from years and years ago for reading that language a little differently, but he doesn't feel its going to make a lot of difference since a three-quarter vote to override is necessary and he doesn't there are sufficient votes right now. "And it's too bad because the Governor made most of those vetoes saying that the federal Cares Act money would replace the state money. The guidance from the U. S. Department of Treasury is 'no, if you do that, we'll make you pay it back.'"
Overrides are required to occur within five days of the Governor's vetoes. "The Legislature's decision was not made with our eyes shut. We knew that we'd transmit the governor that budget and we would still be technically in session in this recess and that there was a very strong argument that the five-day clock would run."
Kiehl said funding for school debt reimbursement and community assistance vetoed by the Governor can not be replaced through the federal program.