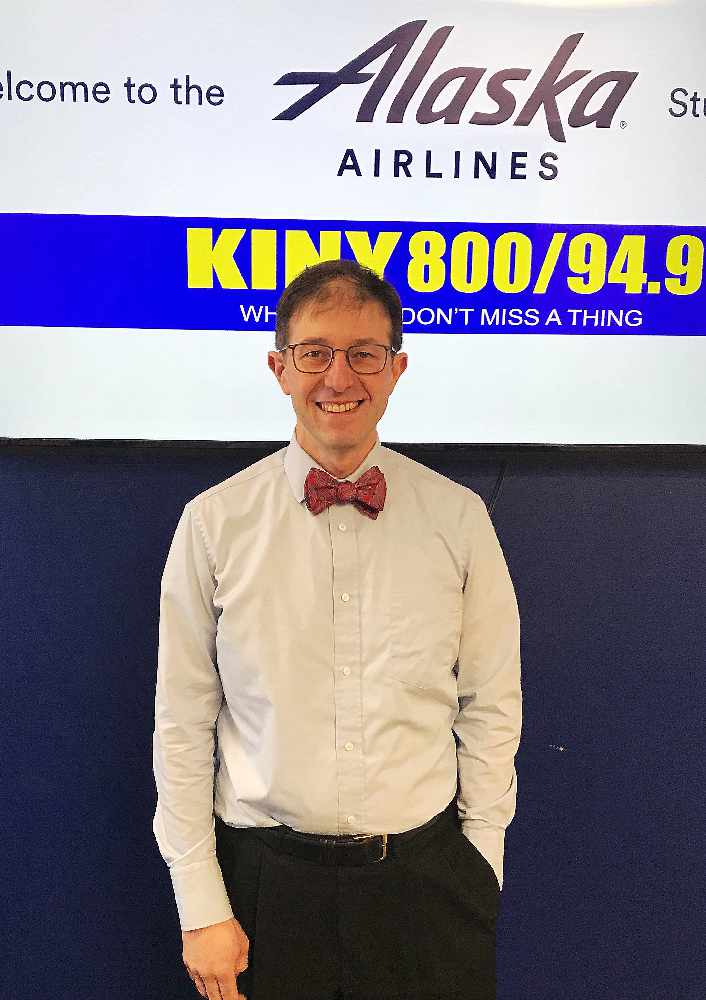 Juneau, Alaska (KINY) - Juneau Senator Jesse Kiehl is of the opinion that the Legislature needs to convene in special session to make fixes to the Alaska Cares Grant Program.
"I think that the best thing would definitely be for the Legislature to get together for another disciplined, short special session like we had during the first round of Cares Act money so that everything is legal and clearly above board."
Kiehl feels the political likelihood of that happening is going to depend on what the judge does on a lawsuit filed by a citizen seeking an injunction to stop the distribution of funds until the Legislature changes the rules of the program.
Kiehl believes if the judge stops distribution of the funds, then lawmakers will convene in special session. If not, he doesn't envision the Legislature meeting in a special session.
Oral arguments on the injunction are scheduled for Thursday, according to Senator Kiehl who figures the judge will make a ruling by the end of next week. The hearing before Juneau Superior Court Judge Phillip Pallenberg is set for 9 that morning.
======
Four major problems were revealed in a recent meeting of the House Labor and Commerce Committee.
-Commercial fishermen are not eligible for relief because their permits do not qualify as business licenses;
-Trade organizations and chambers of commerce are ineligible for relief as they are registered as 501(c)6 entities.;
-Due to the way grant guidelines were written by the administration, the Department of Community, Commerce, and Economic Development is unable to make even minor regulatory changes to get funding out in a timely fashion,
-and businesses that previously received other pandemic relief funding from the federal government are still struggling to access AK CARES Act grants.