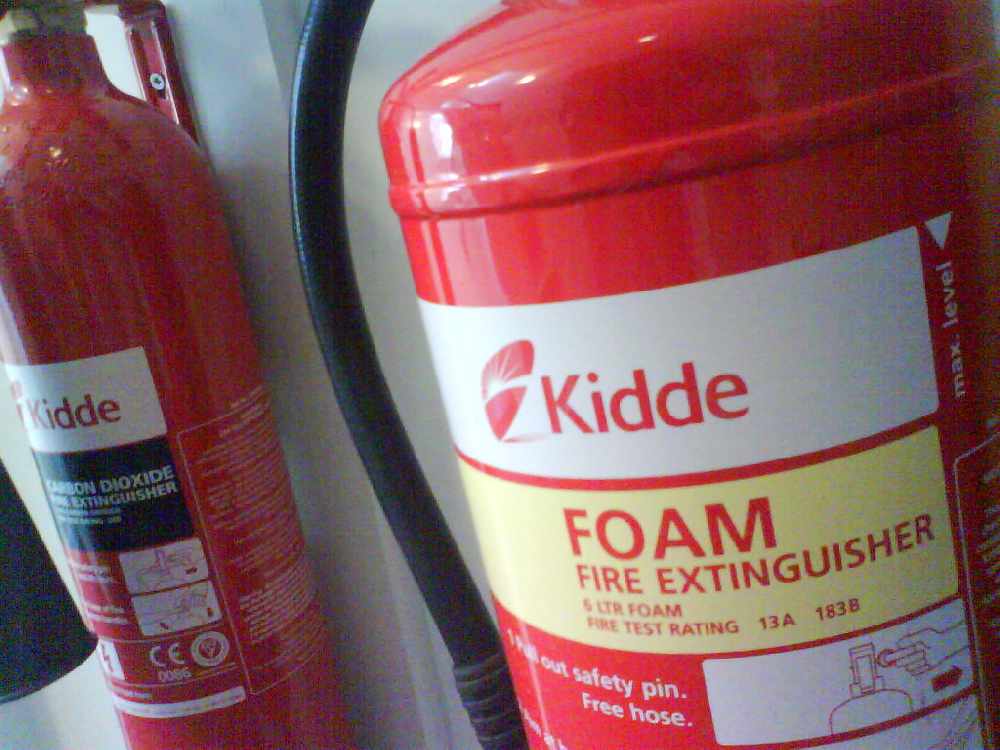 Juneau, AK (KINY) - A major manufacturer of fire extinguishers has recalled 134 models with dates as far back as 1973 and as recently as August 2017.
According to a press release sent by the CEO of United Way, the recall comes as a response to multiple reports of the extinguishers becoming clogged, failing to discharge, or having nozzle detachment during use. Making sure a fire extinguisher is functional is of top concern for citizens.
The extinguishers in question were sold in red, white, and silver. All are either ABC or BC rated. The model number can be found on the label of the unit.
For a list of all recalled extinguishers, go to this website -> https://www.cpsc.gov/Recalls/2017/kidde-recalls-fire-extinguishers-with-plastic-handles-due-to-failure-to-discharge-and
To contact Kidde if you have a recalled unit, use this website -> https://inmarmarketaction.com/kidde/Kidde284US/