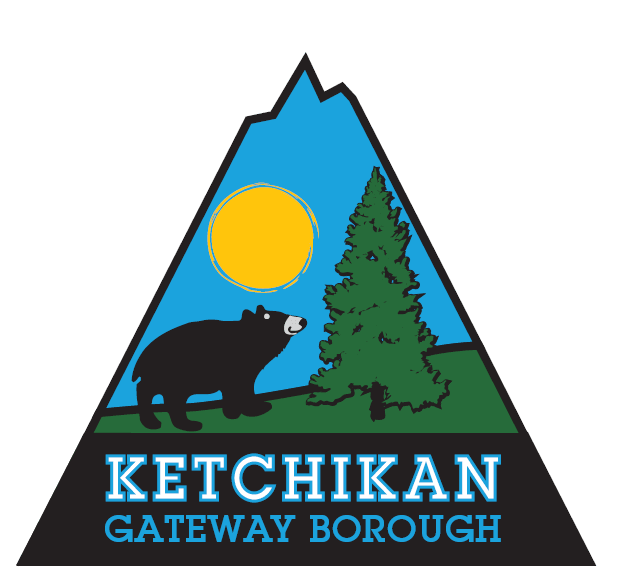 Ketchikan, Alaska (KINY) - The Ketchikan Gateway Borough has closed a popular trail after a storm caused damage.
The Rainbird Trail sustained damage during the heavy rains of Oct. 31 and Nov. 1.
The Borough-maintained section between the two staircase trailheads sustained two individual washouts and one landslide, which makes the trail impassable due to safety issues.
The location near the southern trailhead is particularly difficult to address due to the steep terrain and unstable ground conditions.
The borough has installed barricades and signage that closes the trail.
It is anticipated that the closure will last through the winter while Public Works staff determines a plan for permanent repairs.
Staff also reviewed blowdown over the trail on the unmaintained segment near the University of Alaska Southeast Ketchikan Campus, which was minimal.