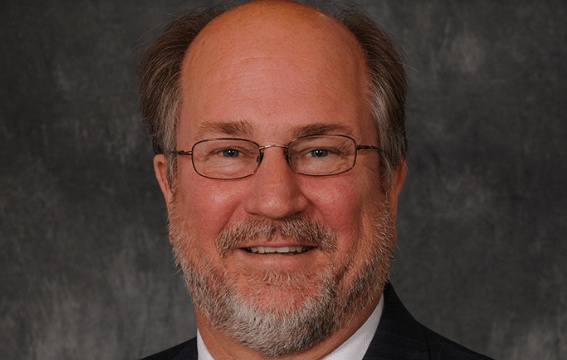 Alaska Attorney General Kevin Clarkson.
Juneau, Alaska (KINY) - Gov. Mike Dunleavy's pick of Anchorage attorney Kevin Clarkson as Alaska's new attorney general has been approved by the Alaska Legislature.
Clarkson was approved on a 40-19 vote in a joint session of the Alaska Senate and House of Representatives.
A December 2018 story in the Anchorage Daily News said that Clarkson has practiced law in Alaska for more than 30 years, since graduating from Willamette Law School in 1985 with honors. He speaks Spanish and has four adult children.
He has been a frequent backer of Republican and religious-liberty causes at court. In 2010, he unsuccessfully argued in favor of a ballot measure that would have required parents to be notified if their child under 18 sought to have an abortion.
He represented the Anchorage Baptist Temple in a case over a tax-exempt home. More recently, he represented the Kenai Peninsula Borough in a lawsuit against the borough's prayer policy at public meetings. He also has represented Republican plaintiffs in a court case that sought to overturn some of Alaska's limits on campaign contributions.
His work has garnered him praise from the Alliance Defending Freedom, a group devoted to a Christian interpretation of American law.