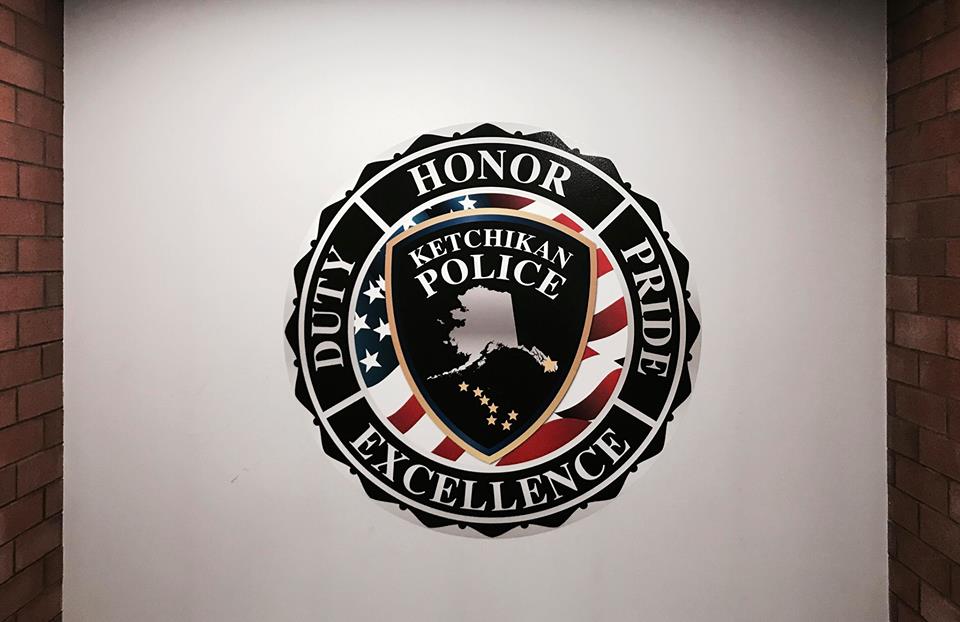 Ketchikan, Alaska (KINY) - Ketchikan Police said Tanya Freund, 32, was charged with assault in the first degree and held at the Ketchikan Correctional Center after she allegedly stabbed man twice on June 1.
Ketchikan Police said the incident occurred in the 100 block of Thomas Street.
The incident was first reported as a domestic dispute in progress.
Police said the victim, suffered a stab wound to his leg and abdomen.
Police also reported the female used a knife to injure the man.
The victim was treated at Ketchikan Medical Center and is recovering from the wounds.