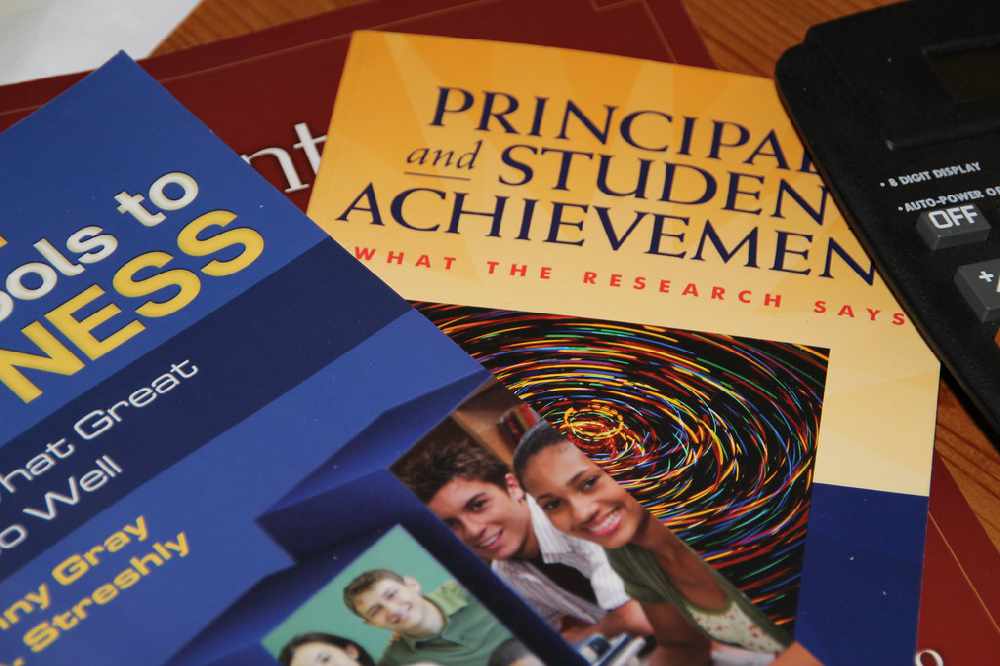 Ketchikan, Alaska (KINY) - The Ketchikan School District's student computer distribution is in full swing.
For any student that still needs a device to connect with their teacher, come to the Ketchikan High School bus stop area and staff will bring a device out to a vehicle to check out to the student.
The district is open until Friday, April 17 from 8 am. to 3 p.m.
If you are unable to drive through, you can arrange for the district to deliver by calling 907-225-0744.