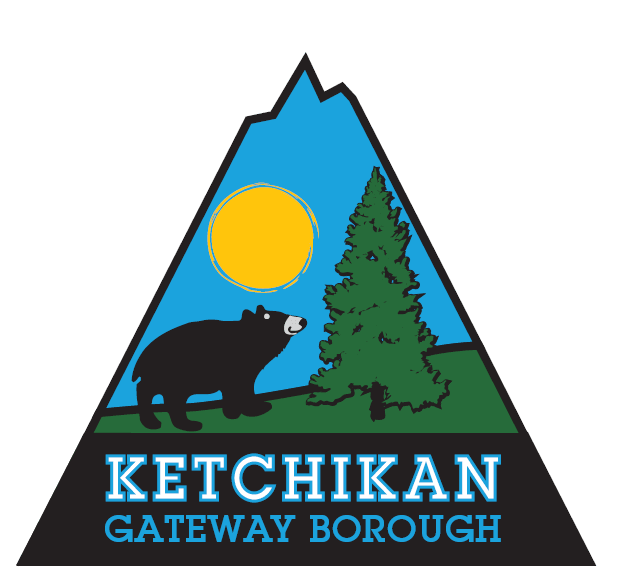 Ketchikan, Alaska (KINY) - The Ketchikan Gateway Borough School District Board of Education voted 6-1 this week to uphold the district administration's determination concerning instructional materials about traditional tribal values.
Member Paul Robbins, Jr., voted against the recommendation.
A complaint over the posting of the values came from resident Justin Breese.
"The school district is currently posting the list of Southeast traditional tribal values, produced by the Central Council of Tlingit and Haida Indian Tribes of Alaska," Breese said. "My complaint is that, while many of these values are secular, they also contain items which are religious or spiritual in nature. One specific one being the reverence for our Creator. The dictionary defines creationism as the doctrine that matter, and all things, were created substantially as they now exist by an omnipotent creator."
Ken White spoke about how a lack of cultural values in education in the past led to him not learning the indigenous language of the region.
"My grandmother was eight years old when she first learned the English language," White said. "She decided not to teach the language to my father, because she wanted him to assimilate into the western culture much easier. One generation is all it took. I do not know how to speak the language."
Southeast traditional tribal values are posted in Ketchikan public schools.