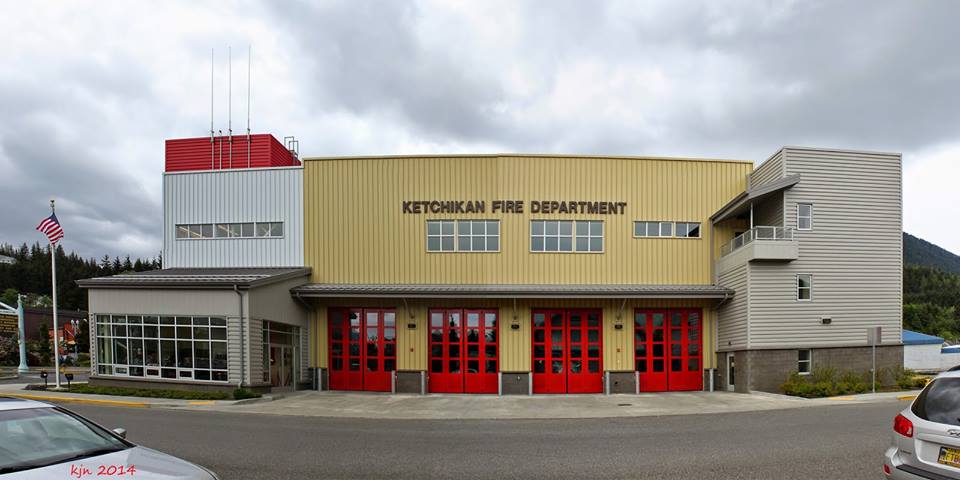 Ketchikan, Alaska (KINY) - Fire Chief Abner Hogue said they activated the Emergency Operations Center to a Level 1 or monitoring status.
Hogue told the Ketchikan City Council that they are reviewing cleaning procedures, looking at emergency plans, and are keeping partner agencies updated.
"I think we are very prepared for emergency response. We have good plans in place. The equipment used to respond are the same as many of the things we respond to every day," he added.
Hand sanitizer stations will be installed in city buildings and public places.
Hogue said being able to have employees work remotely to keep city operations running has been looked at, just in case.
"The public, in general, is scared of this disease. The scare is causing problems almost as significant as the disease itself."
He compared the virus to the cold or flu. He noted the victims of the coronavirus are the elderly and those with underlying respiratory or cardiac illness.
80% of patients get just mild symptoms. There are no confirmed cases of the virus in Ketchikan.
He said public education is very important. He urged people to get a flu shot. Another tip is to wash your hands with soap and water for at least 20 seconds. He said if you are sick, stay at home and don't go to work or school.