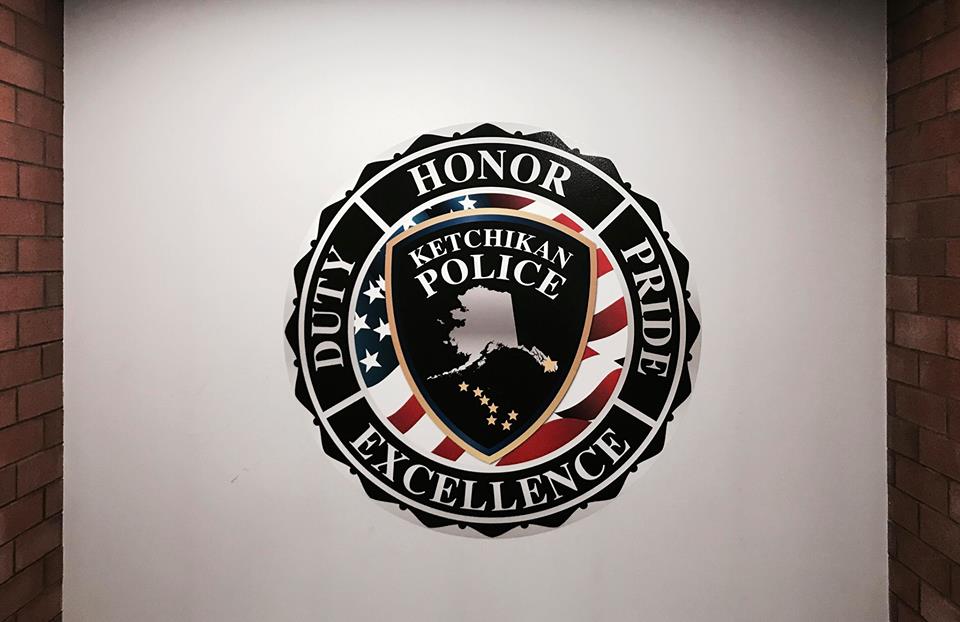 Ketchikan, Alaska (KINY) - The Department of Justice announced a $248,702 grant for the Ketchikan Police Department to address school violence prevention programs.
U.S. Attorney Bryan Schroder said the grants will help enhance safety at school, "As our children return to school in the next few weeks or months, the Department of Justice and the Office of Community Oriented Policing want to help communities keep their students safe."
The Community Oriented Policing Services Office Director Phil Keith said the safety of schools remains a paramount concern, "Although this school year may look different at the start, now is the ideal time to make preparations to enhance school safety for when all of our children are back in the classroom."
The Nenana City School District received $75,000 from the grant program.