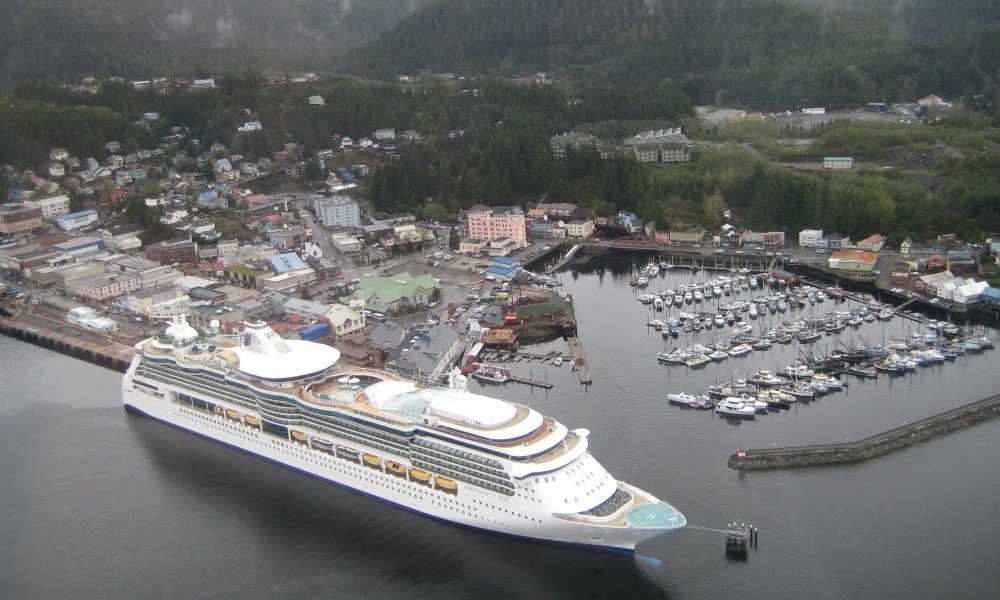 Ketchikan, Alaska (KINY) - Despite a flurry of rumors, the City of Ketchikan and the Ketchikan Gateway Borough are reassuring citizens that there are no cases of coronavirus currently confirmed in the region.
The city and borough released the following joint statement on Wednesday:
We have heard many rumors in the community over the last couple of days and want to assure the public that we continue to have no confirmed cases of COVID-19 in Ketchikan. If that should change in the future, we will work with [the] Alaska Department of Health and Social Services (AKDHSS) to ensure the public is promptly notified and take all actions necessary to respond to the situation and to protect our community. Current information on COVID-19 from AKDHSS is available at www.coronavirus.alaska.gov.
City and Borough representatives, PeaceHealth, and the School District continue to work in close coordination with each other and the Ketchikan Public Health Center to monitor, plan, and prepare for Coronavirus Disease 2019 (COVID-19). Ketchikan EOC staff met on Tuesday for a situation update and to continue planning and preparation efforts.
Just as we are planning and preparing, we ask the Ketchikan community to plan and prepare by reviewing the CDC webpage at cdc.gov/coronavirus/2019-ncov/community/index.html for information on "How to prepare and take action for COVID-19."
Follow the CDC recommendations on the "What to Do if you are Sick" web page at cdc.gov/coronavirus/2019-ncov/about/steps-when-sick.html