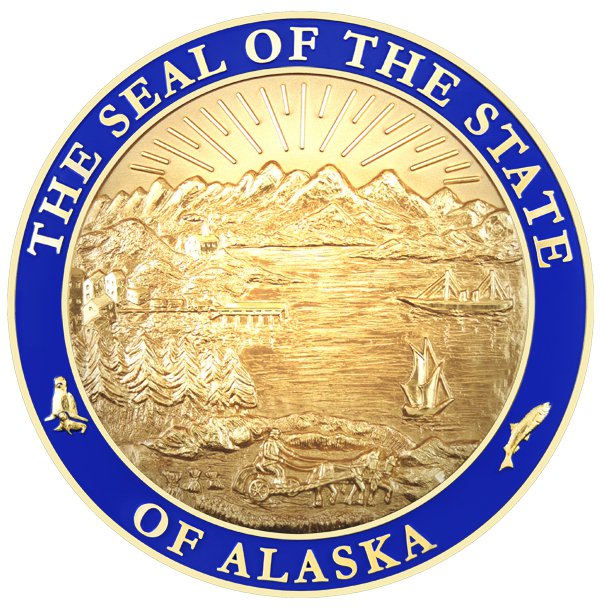 Ketchikan, Alaska (KINY) - A Ketchikan man has been indicted on multiple child porn charges.
Brandon Michael Dale McGuffey was indicted on Sep. 29, for distribution of child pornography, also referred to as "child sexual abuse material."
The 25-count indictment includes 10 counts of distribution of child sexual abuse material and 15 counts of possession of child sexual abuse material. A petition to revoke probation has also been filed against McGuffey.
If convicted for his new charges, McGuffey faces a possible sentence of 15 to 25 years for each count of possession and 20 to 35 years for each count of distribution.
Each of these charges carries a possible maximum aggravated sentence of 99 years in prison.
The case was investigated by members of the Alaska State Troopers, Ketchikan Police Department, and Probation Officers with the Alaska Department of Corrections as part of Operation Downpour.
Operation Downpour was a focused enforcement operation targeting child sexual abuse material possession and distribution in the Ketchikan area.