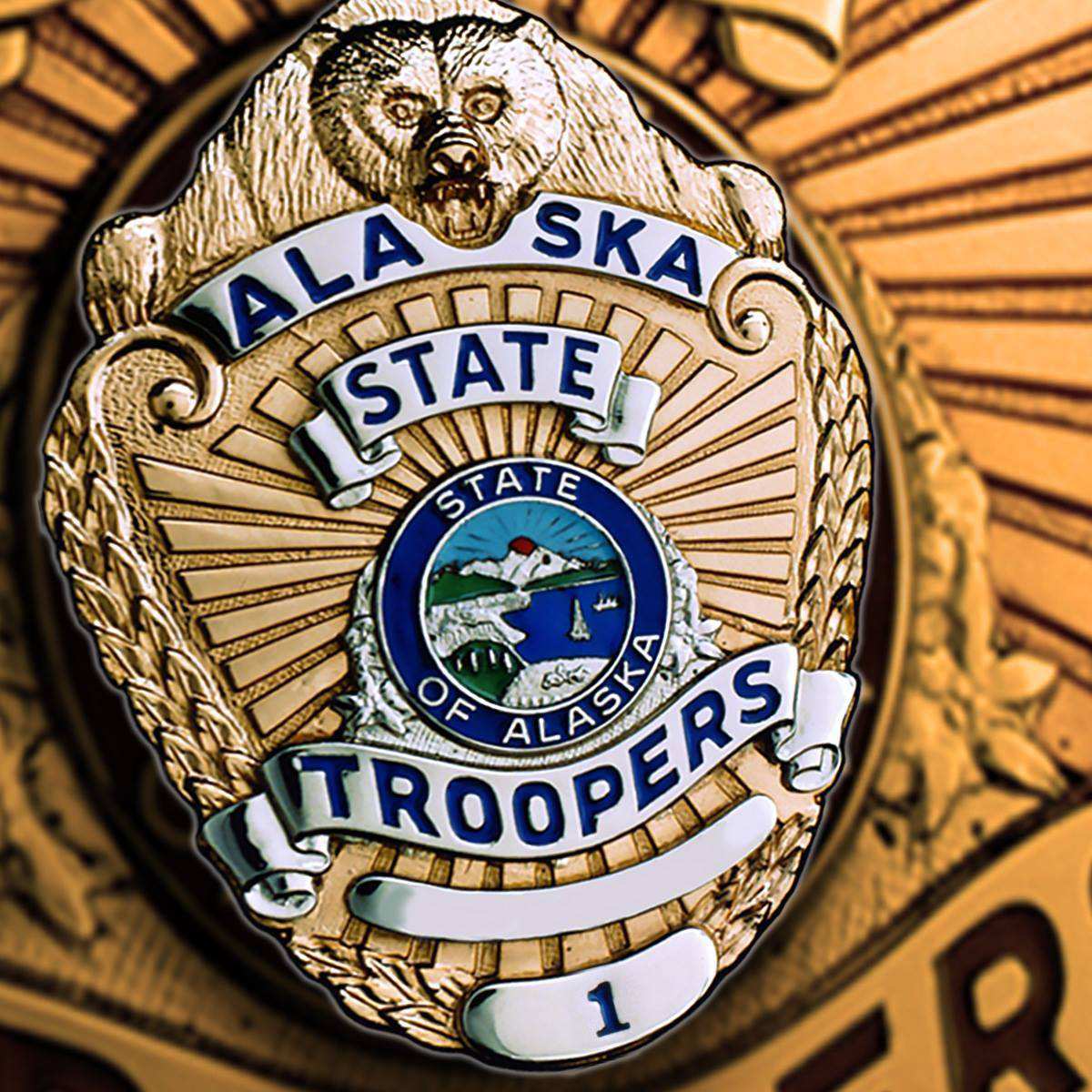 Juneau, Alaska (KINY) - A Ketchikan man is facing sexual abuse of minor and child pornography charges.
Alaska State Troopers arrested 61-year-old Kenneth Kirschenman Wednesday.
A Trooper dispatch says he was formally charged with two counts each of sexual abuse of a minor in the first and second degrees and two counts of possession of child pornography. The dispatch says Kirschenman was indicted Thursday
Kirschenman was jailed at the Ketchikan Correctional Center.