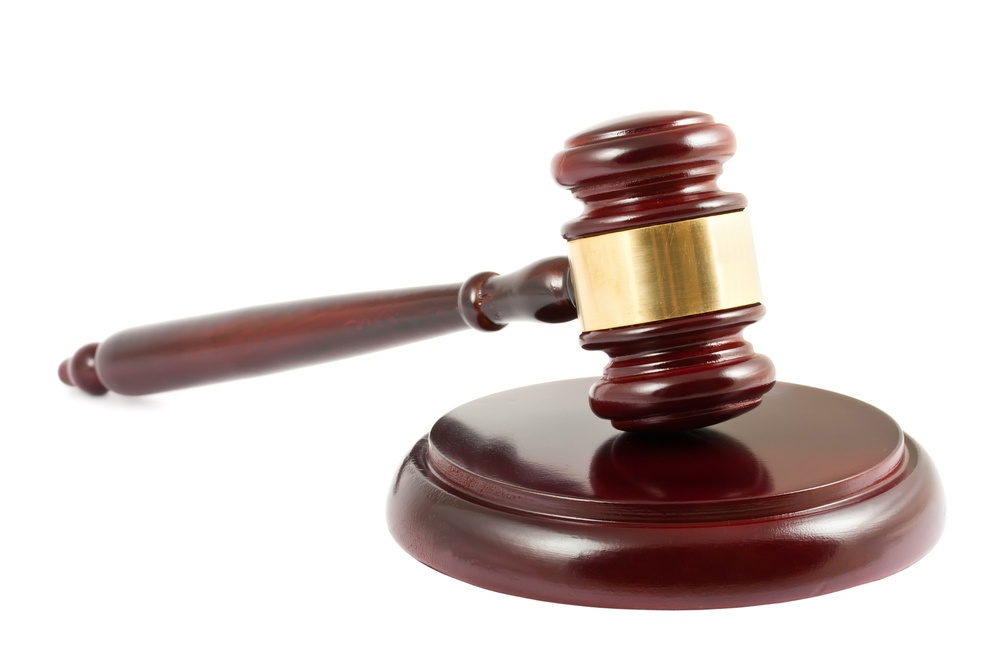 Ketchikan, Alaska (KINY) - Patrick Jaynes, 50, will spend 15 years behind bars for trying to smuggle in over 34 grams of illegal drugs into Ketchikan during the summer of 2019.
Jaynes entered a guilty plea to a charge of misconduct involving a controlled substance in the second degree. Six charges were dismissed in the plea deal including other drug charges, and charges of attempted tampering with evidence, resisting arrest and escape.
Ketchikan police arrested Jaynes at the Ketchikan International Airport and seized 4.1 grams of cocaine, 3.1 grams of heroin, and 27.6 grams of heroin on July 31, 2019.
Police also seized drug paraphernalia and a .380 Beretta handgun.
Police got help from Alaska State Troopers, the FBI, and the Port of Seattle Police Narcotics Interdiction Unit in the investigation.
Police said Jaynes attempted to flee official detention and destroy physical evidence during his arrest.