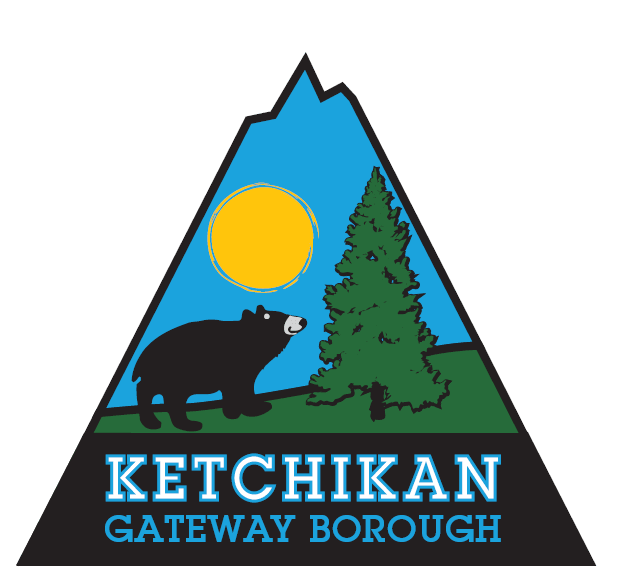 Ketchikan, Alaska (KINY) - The Ketchikan Emergency Operations Command is hosting a free drive-up COVID-19 testing clinic on May 12, 13 and 14.
The clinic will be offered from 10 a.m. to 3 p.m. at Berth 3.
The free testing clinic is offered to anyone who has any COVID-19 symptoms, no matter how minor. Anyone with any of these symptoms to seek testing: Cough, chills, difficulty breathing, diminished sense of taste or smell, diarrhea, fatigue, fever, headache, muscle/joint aches, nausea/vomiting, rash, runny nose or sore throat.
Pre-test screening will occur on-site, or people can be screened in advance by calling 907-247-TEST.
To participate in the testing you will need to wear a mask or face covering. Adults will need to have a current photo ID. Only one household per vehicle and screening and testing are performed in the safety of your vehicle.
Cars will turn onto the Berth at the traffic signal at the Dock and Front Street intersection, then proceed north toward the Berth 3 pavilion. Follow the cones provided that will direct traffic flow. You will not have to get out of your car.
The test will be conducted by local health providers who are following health and safety protocols.
Samples collected are expected to have results received in approximately 72 hours.