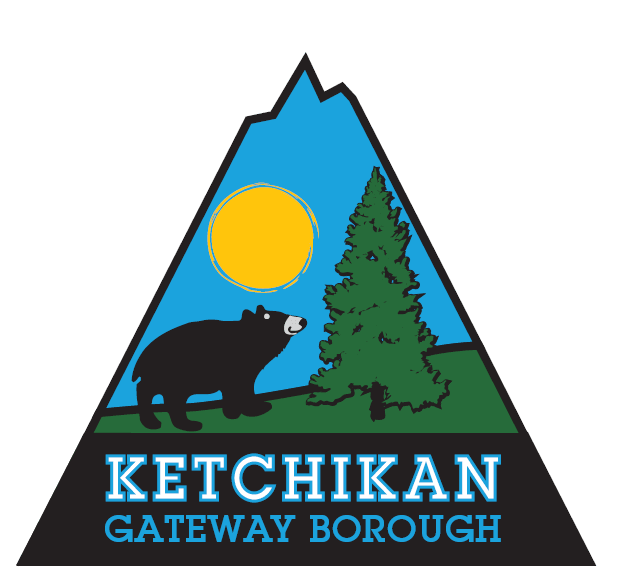 Ketchikan, Alaska (KTKN) - There were no new cases of COVID-19 in Ketchikan as of Friday afternoon and the number of positive cases of COVID-19 remains at 14.
Of these cases, two individuals had a recent history of travel, and 11 individuals were identified as having been in close contact with an individual diagnosed with COVID-19.
157 tests have been conducted for COVID-19 in Ketchikan, with 94 negative results and 49 pending cases.
The Ketchikan Emergency Operations Center is keeping an inventory of PPE available at the various health clinics, fire departments, and the EOC storage facility. Ketchikan currently has 221 N95 Masks, 525 boxes of surgical masks, 59 boxes of masks with face shields, 56 goggles, 127 boxes of exam gloves, 95 packages of gowns, 1,931 bottles of hand sanitizer (4 oz. bottles), 412 alcohol prep pads and 309 containers of sanitation wipes.
As of Friday, the airport has a 93% decline in traveling passengers compared to the same date last year. Alaska Airlines has decreased its northbound and southbound flights to one flight per day in and out of Ketchikan, with the exception of Wednesdays and Sundays when there will be an additional flight. Flights through Alaska are considered essential by Alaska Airlines and will continue.
The airport law enforcement officers are assisting arriving passengers with the required travel declaration forms in accordance with the State of Alaska Health Mandates #10 and #12.
Video messaging reminding travelers of the Alaska Health Mandates is now being shown on the multimedia screen in the baggage area of the lower level of the airport.
Additional current information, including a new interactive GIS map for the COVID-19 case count, is available through the Alaska Department of Health and Social Services at coronavirus-response-alaska-dhss.hub.arcgis.com. EOC information and the response to the COVID-19 outbreak in Ketchikan is updated daily on the COVID-19 Response page at kgbak.us/913/COVID-19-Response.