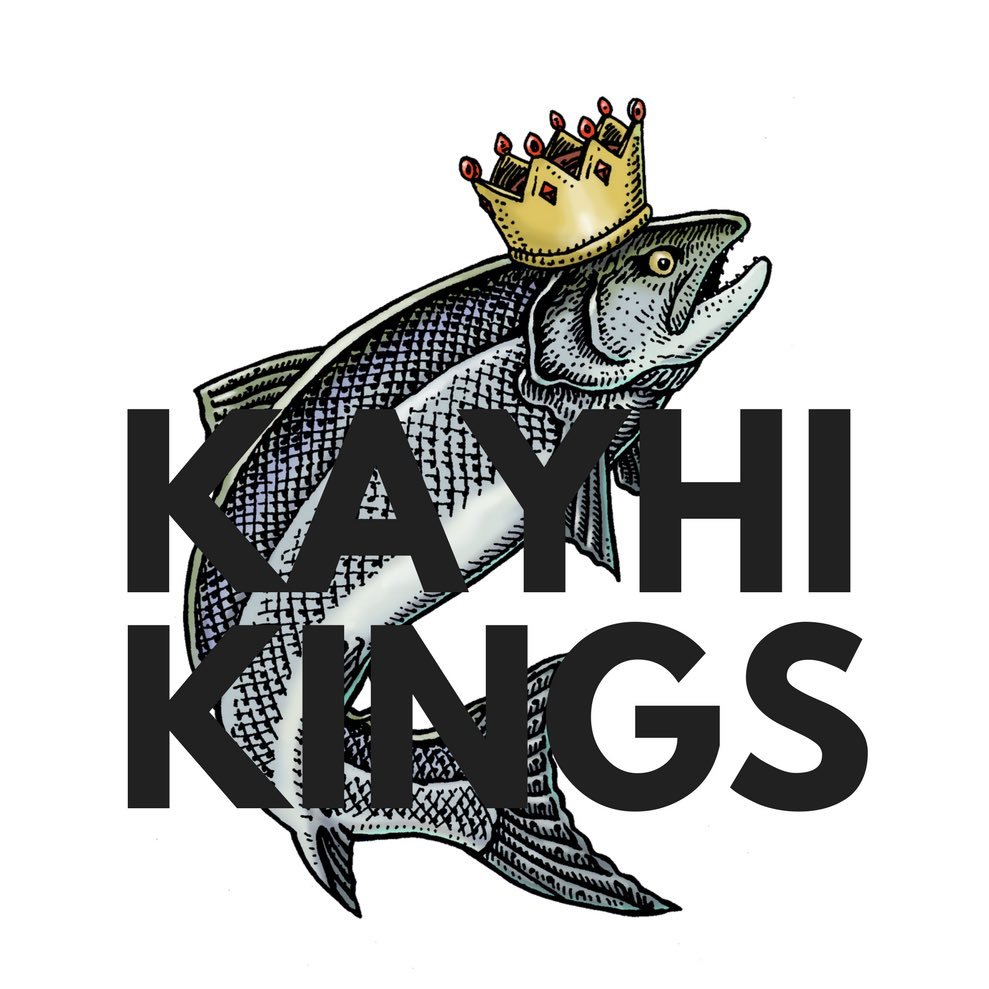 Juneau, Alaska (KINY) - The Ketchikan and Juneau Douglas "boys of summer" are headed to the state baseball championships.
After beating Sitka 16-6 on Saturday morning to advance to the Region V baseball championship game, the Ketchikan Kings are moving on to the state baseball championship after dispatching Juneau Douglas in two games.
The Kings beat JDHS in the championship game 14-2. Kings batter Wyatt Barajas smashed a grand slam in the second inning off a Brock McCormick toss.
But because the Kings lost to JD 7 to 5 on Friday, they had to face the Bears again in a late second game. They managed to get past the Bears 15-2 and will make the trip to Anchorage next weekend to battle for a state title as the No. 1 seed.
Juneau Douglas will be the No. 2 seed at the state tournament.