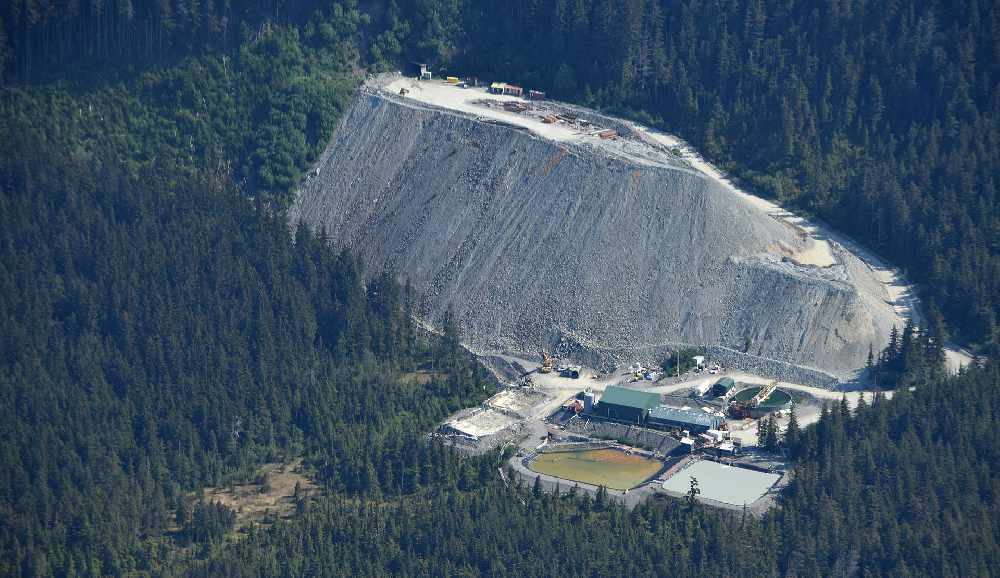 Kensington Gold Mine
Juneau, Alaska (KINY) - Couer Mining invested a record $75 Million into exploration during 2021.
About $13 Million, or over 17% of that total, was invested into expanding and upgrading resources at its Kensington Gold Mine north of Juneau.
That's according to a report published by North of 60 Mining News.
Coeur said its elevated level of exploration investment at Kensington over the past two years is intended to extend the life of the mine and generate growth opportunities beyond existing reserves and resources.