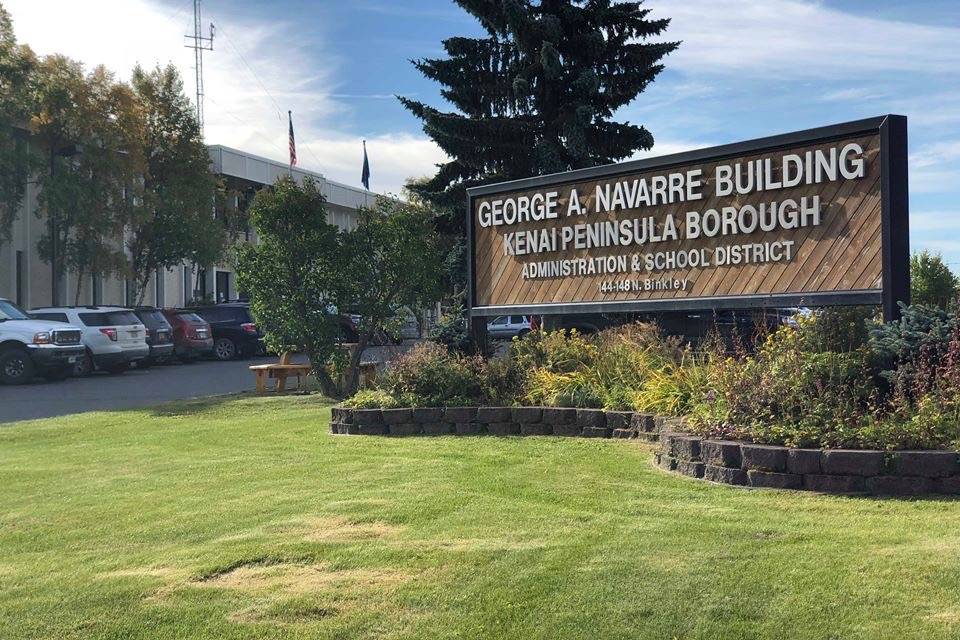 The Kenai Peninsula Borough government building.
Kenai, Alaska (KINY/KSRM) - A trove of documents obtained by News of the North appear to show a set of settlements with former Kenai Peninsula Borough employees.
A pair of settlement agreements, between KPB and "Kim," whose last name is redacted, as well as a Sandra "Stormy" Brown, show payments of more than $250,000 between the two.
The settlement with Brown was originally reported in 2019 by KDLL.
Record checks show that a Kim Saner and Sandra Brown were both employed in the Human Resources Department of KPB in recent years.
An audio transcript of a related meeting regarding a mediation between Pierce and Brown was also released by KPB.
In a text message with KSRM Radio Kenai, Pierce said, "The settlement is between the Borough risk/legal departments and the HR Director. I have no comments on public records that you have obtain (sic) through the request for information process."
According to the Alaska Beacon, gubernatorial candidate Chris Kurka recently asked Pierce to step out of the race due to unconfirmed "harassment" complaints.
If Pierce and his running mate Edie Grunwald had quit before Tuesday, Kurka would have filled the No. 4 spot in the general election.
This is a developing story.