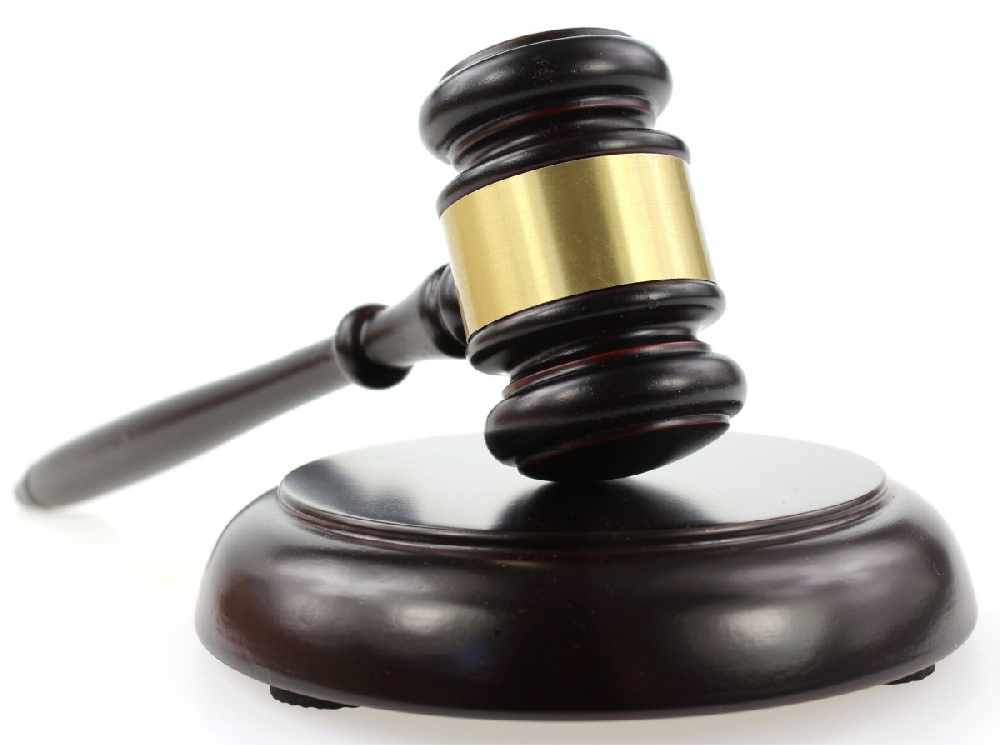 Kenai, Alaska (AP) - The man threatened to carve the flesh of the judge's children.
Court records show Steven Bachmeier, 43, was sentenced to five years in prison for threatening a state judge.
Bachmeier was first charged in 2010 and tried to withdraw his guilty plea.
The judge in the case denied his request and Bachmeier threatened to "carve the flesh" from the judge's children.
In January 2017, Bachmeier tried to have his name legally changed and the matter was assigned to the same judge.
Prosecutors said Bachmeier mailed a pleading to the court, repeated the threat to kill the judge's family and was charged with mailing a threatening communication.