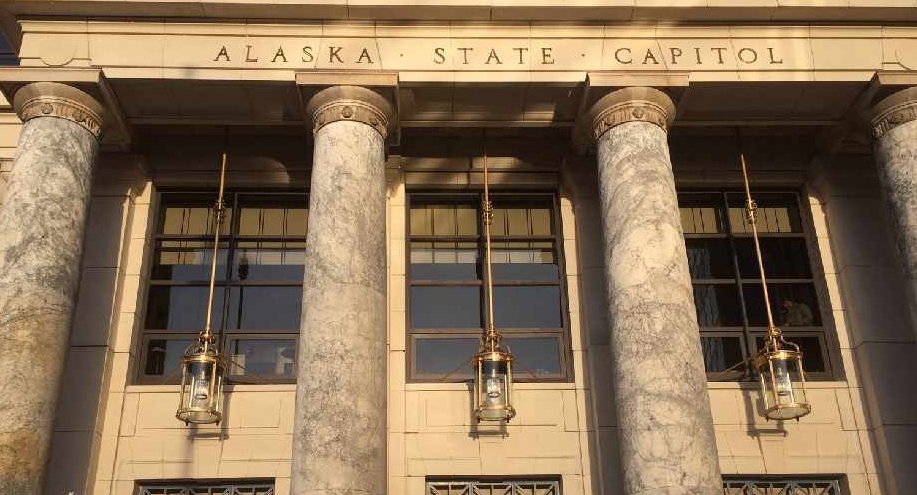 Kenai, Alaska (KINY) - Members of the Kenai Peninsula Legislative Delegation sent a letter to Gov. Mike Dunleavy on Wednesday urging him to declare a state economic disaster for the Upper Cook Inlet fisheries and provide for a recovery plan.
The industry saw an 82% reduction in the 10-year average ex-vessel value – a measure of the monetary worth of commercial fish landings.
The request from legislators comes two weeks after the Kenai Peninsula Borough unanimously issued a declaration of a local disaster for the 2020 Cook Inlet Commercial Salmon Fishing Season. Kenai Peninsula legislators hope Gov. Dunleavy will follow suit.
"Commercial fishermen in Upper Cook Inlet experienced one of the worst seasons on record," the letter states. "In fact, 2020 was the worst season since 1971," due to a combination of lower fish returns, price impacts related to a COVID19-depressed market, and other factors.
"Families who have fished these waters for generations are seeing their investments wither and the very real possibility of bankruptcy grow closer," the letter continues. "Abnormally low harvest levels mean a dire financial year for these businesses than have been experienced in past years. Today we want to ask for your support of our local fishers, their families, and crewmembers. A disaster declaration will mean so much to hard-working Alaskans."
Signatories of the letter include Senator Peter Micciche, R-Soldotna; Senator Gary Stevens, R-Kodiak; Representative Ben Carpenter, R-Nikiski; and Representative Sarah Vance, R-Homer.