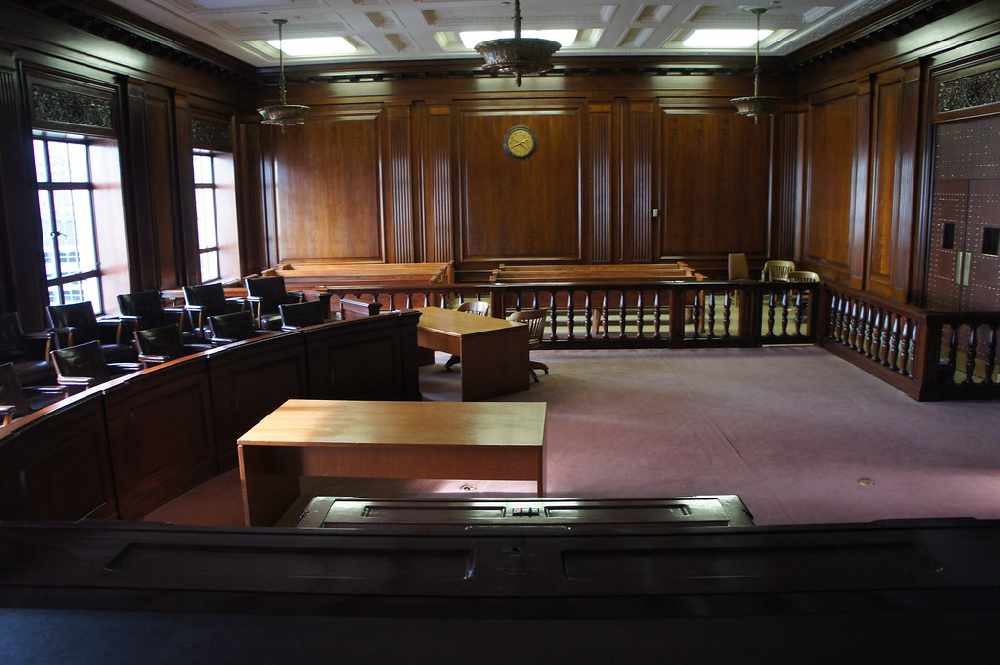 Juneau, Alaska (KINY) - This week, a Kenai grand jury indicted River Aspelund for murdering his mother, Jeryl Bates.
Aspelund, age 20, is charged with murder in the first degree, murder in the second degree, manslaughter, and tampering with physical evidence.
On Sept. 6, Soldotna Troopers responded to the residence Aspelund shared with his mother at the Bernice Lake Trailer Park in Nikiski after receiving a request from a family member to conduct a welfare check on Bates. Troopers found Aspelund in the residence and the body of his deceased mother.
Scene investigation found several gunshot wounds to Bates' head and torso, as well as multiple knife injuries.
If convicted, he faces up to 104 years in prison.
Aspelund will be arraigned on Sept. 20 at 2:30 pm in Kenai.
He is currently in custody at Wildwood Correctional Center with bail set at $1 million performance bond, $1 million appearance bond with 10 percent posting, and a third party custodian.