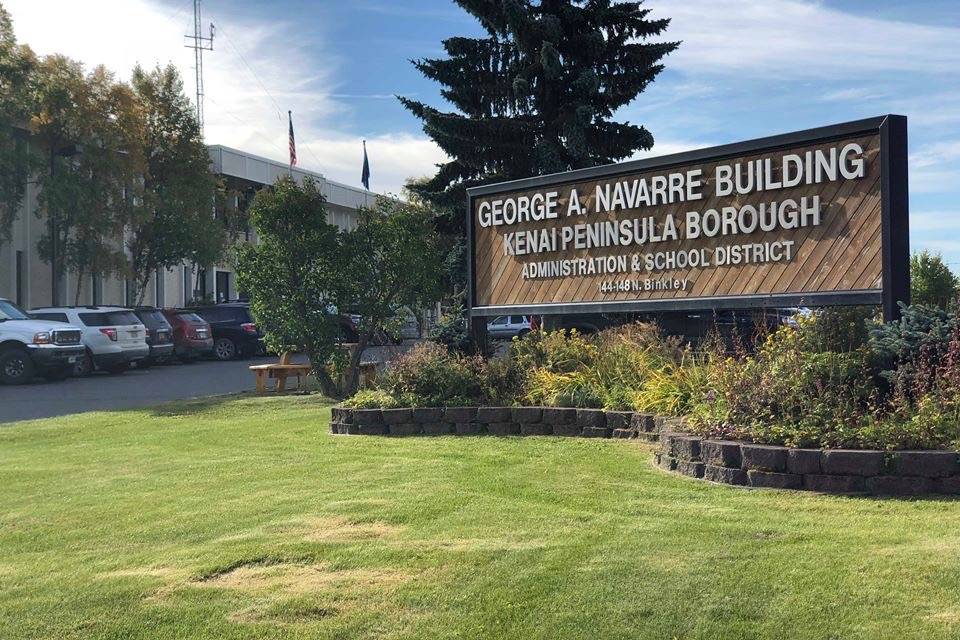 Kenai, Alaska (KINY) - The Kenai Peninsula Borough Assembly will look at an ordinance at their meeting on Tuesday on whether or not to repeal the borough code which requires voter approval to increase the sales tax cap.
According to KSRM in Kenai, for 41 years, until 2005, voter approval was not required to increase the sales tax cap. It is not required by state law; instead, in 2005, it was imposed through a voter initiative.
The ordinance, which was introduced by Assembly Members Kenn Carpenter and Kelly Cooper, states: "The borough assembly and administration have been working to try to balance the budget and adequately fund education as well as the services provided by the borough. In the last few years increased sales tax and property tax exemptions, reductions in state funding for schools and local governments, and the ongoing needs for borough services have made it increasingly difficult for the assembly to balance the budget."
In a memo to the assembly, two recent attempts to obtain voter approval to increase the sales tax cap failed at the ballot box, but the borough and state's financial condition has worsened.
If passed members of the public would have the opportunity to comment both verbally and in writing on any such proposed ordinance if the borough decided to vote on raising the cap.
The ordinance will go before the assembly at their regular meeting on Tuesday at 6 p.m.