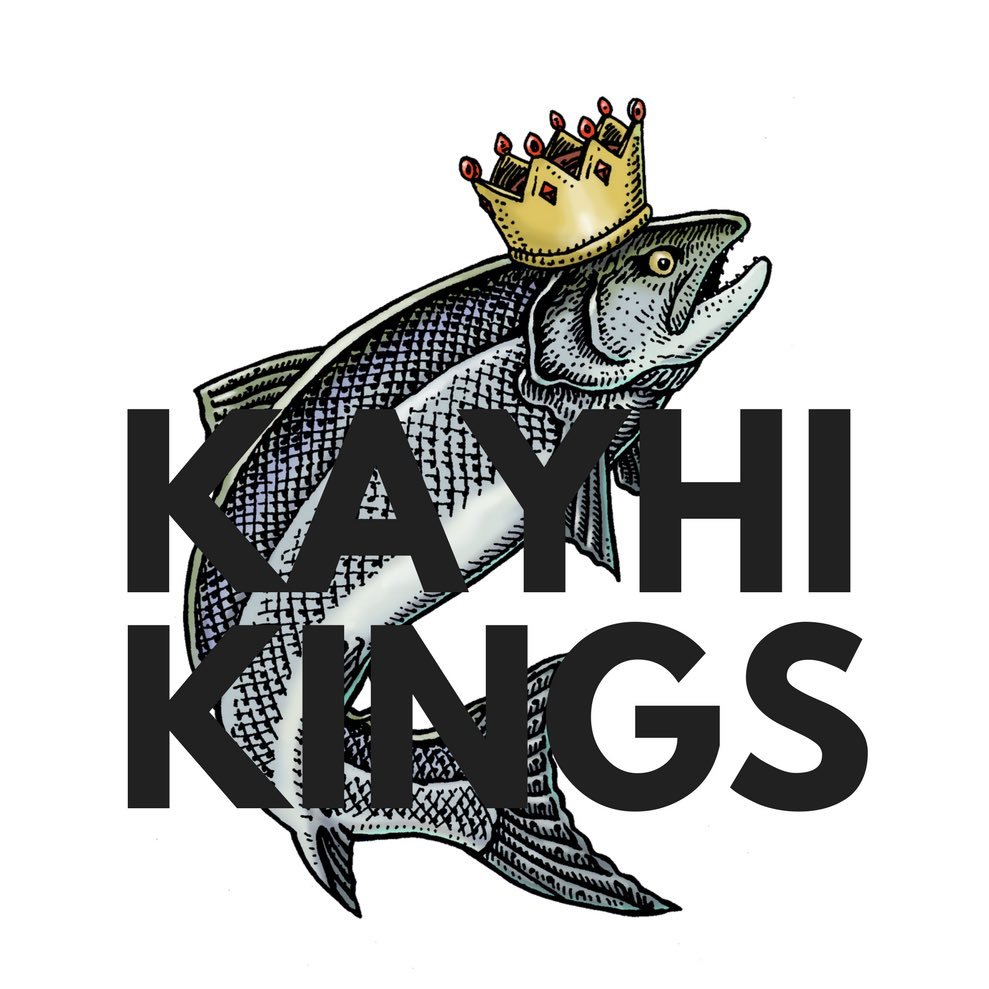 Ketchikan, Alaska (KINY) - Ketchikan High School will hold a virtual graduation ceremony for the Kayhi Class of 2020 this weekend across multiple online platforms.
On Sunday, May 31 at 4 p.m., KPUtv will be streaming the event on channel 685, the "Live in Ketchikan" Facebook and YouTube pages, as well as at kgbsd.org/live.
Viewers are invited to watch presentations from the Kayhi class president, Valedictorians, Salutatorian, Principal Jason House, graduation speaker Scott Habberstad, school superintendent Beth Lougee, school board president Bridget Mattson, and a secret special guest.
The proceedings will also include a performance by Jacob Nutt of the National Anthem, the Senior Slide Show, and the presentation of the Class of 2020 as they walk across the Kayhi stage with their diplomas in hand.