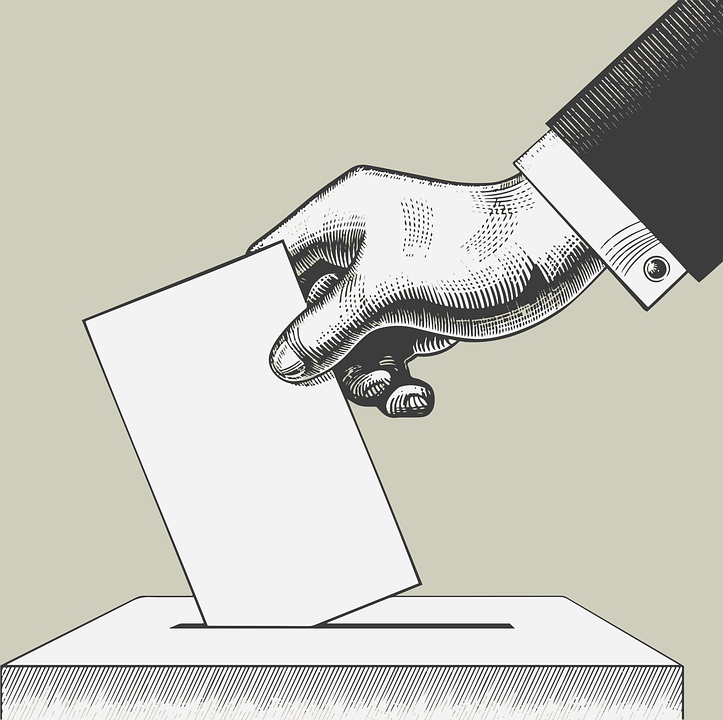 Kake, Alaska (KINY) - The firm of Altman, Rogers & Company has certified the official election results for the Kake Tribal Corporation.
According a memo dated Nov. 9, the results of the Nov. 7 election of corporation officers are now complete.
The memo showed that Bertha Cavanaugh, Nathalie Austin, and Mona Evan will be seated.
Cavanaugh led all candidates with 35,313 votes, while Austin received 18,091 and Evan tallied up 16,297 votes.
Independent candidate Burt Jackson received 10,103 votes. There were 12,287 write-in votes.